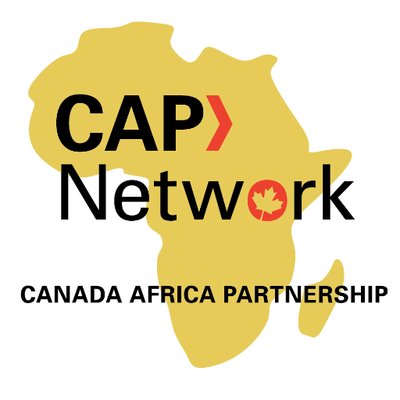 The Canada Africa Partnership (CAP) Network facilitates partnerships between concerned Canadians and African communities, providing capacity building and resources to support locally developed, community-driven projects.
Our partner projects are on the frontlines of development challenges in their communities and are responding by Advancing Education, Empowering the Grassroots, Investing in Livelihoods, Mobilizing with Bikes and Promoting Health.
By working together we are increasing collective impact, enabling support for African community-led development efforts and building solidarity for a more equitable, healthy and sustainable future.
3 Durham St
Port Hope,
Ontario
Contacts
Claire Holloway Wadhwani
Executive Director
416 532-2437
---