CanWaCH Dialogues: Calgary, Vancouver, Montreal and Toronto Round Up
CanWaCH was pleased to connect with members and partners in Calgary, Vancouver, Toronto, Montreal and Ottawa in the first series of the CanWaCH Dialogues! In-person meetings with members during each day shared important reflections on their respective efforts to advance the health and rights of women and children and to end poverty around the world, among other issues.
Vibrant evenings of discussion and networking led to new partnerships, memorable stories and reconnections between leaders, professionals and practitioners in global health. Thank you to all for joining us.
Look back at the evenings in pictures:
Vancouver: March 6
Calgary: March 8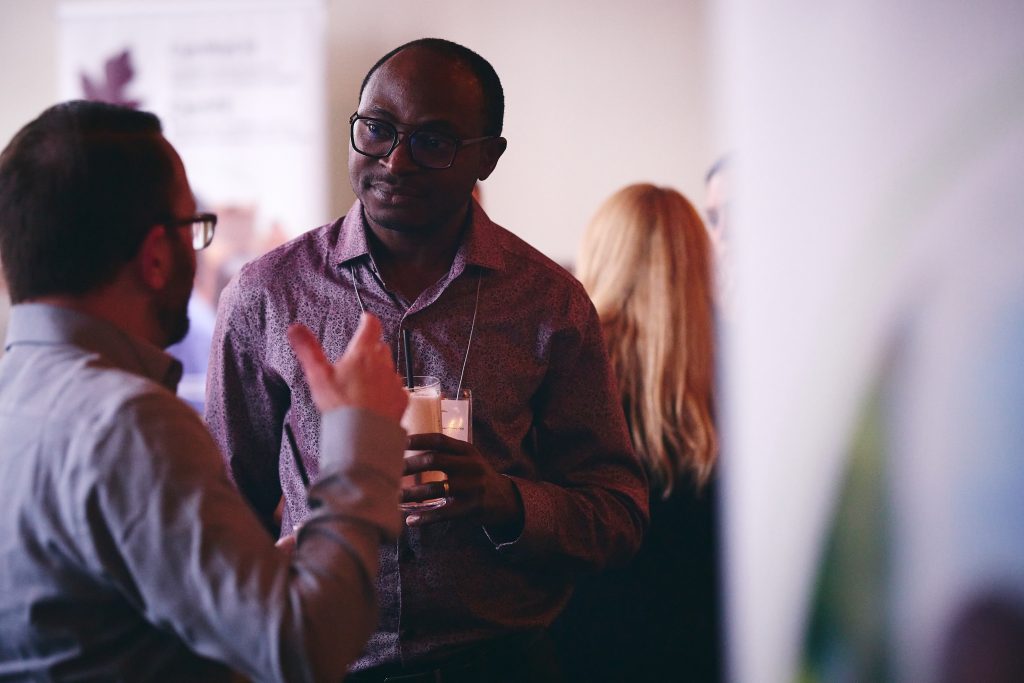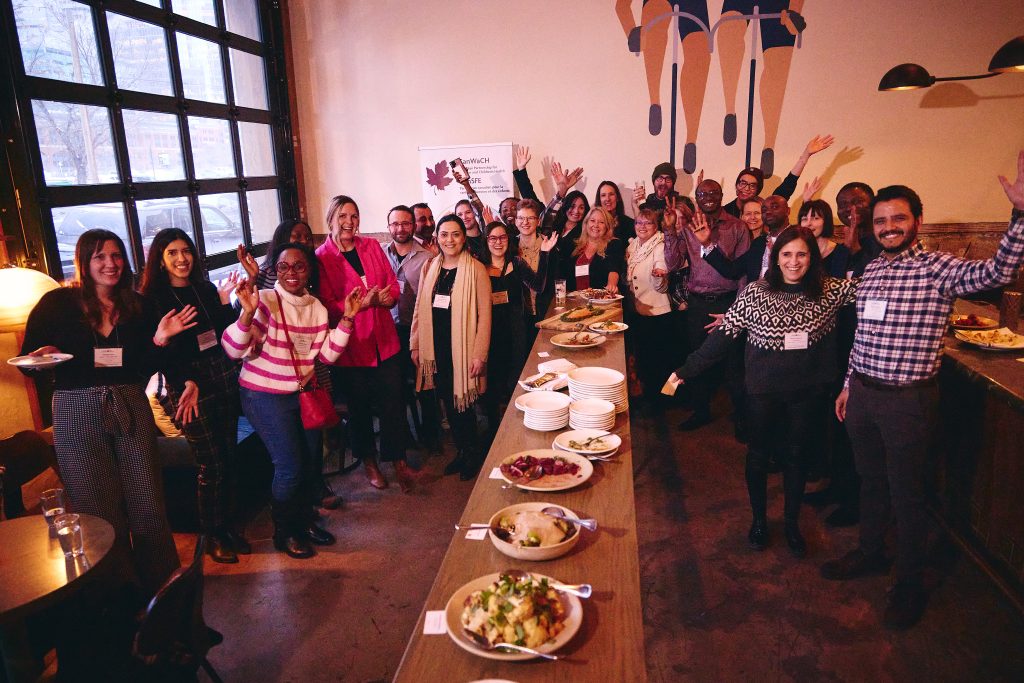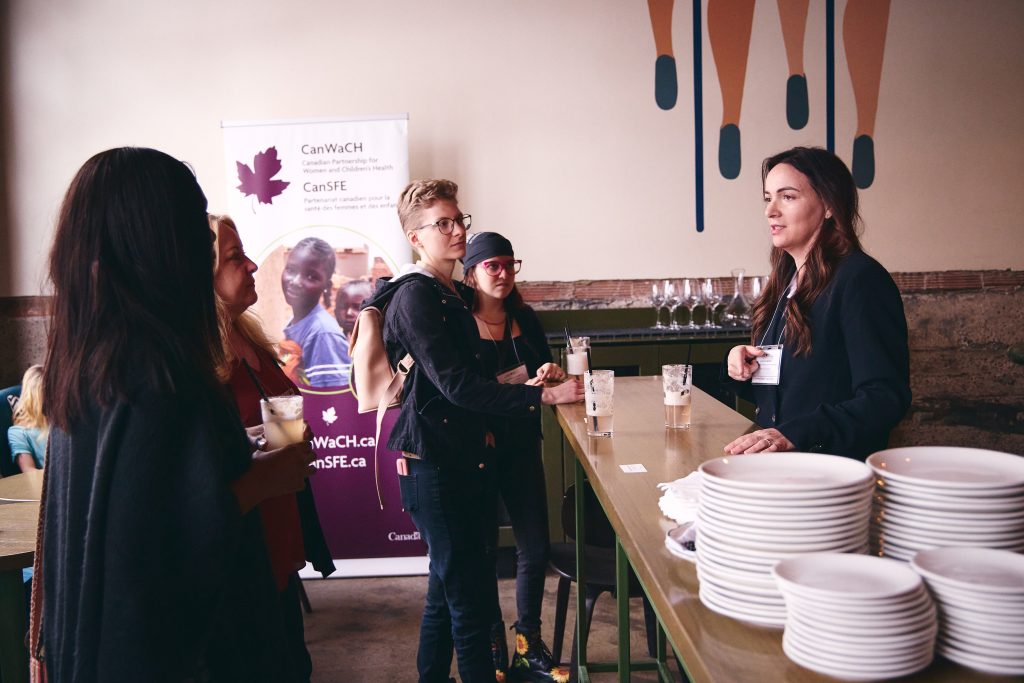 Toronto: March 28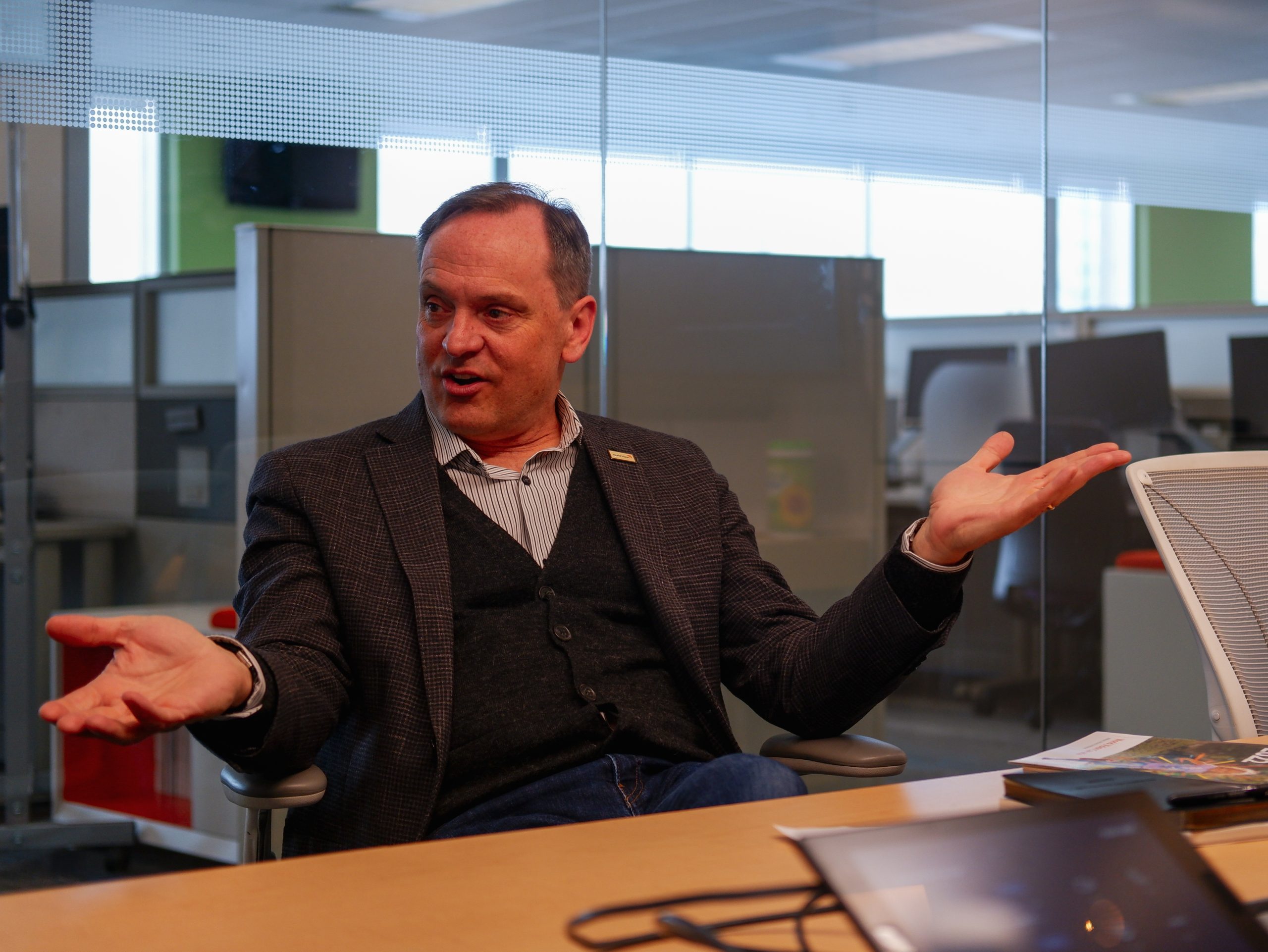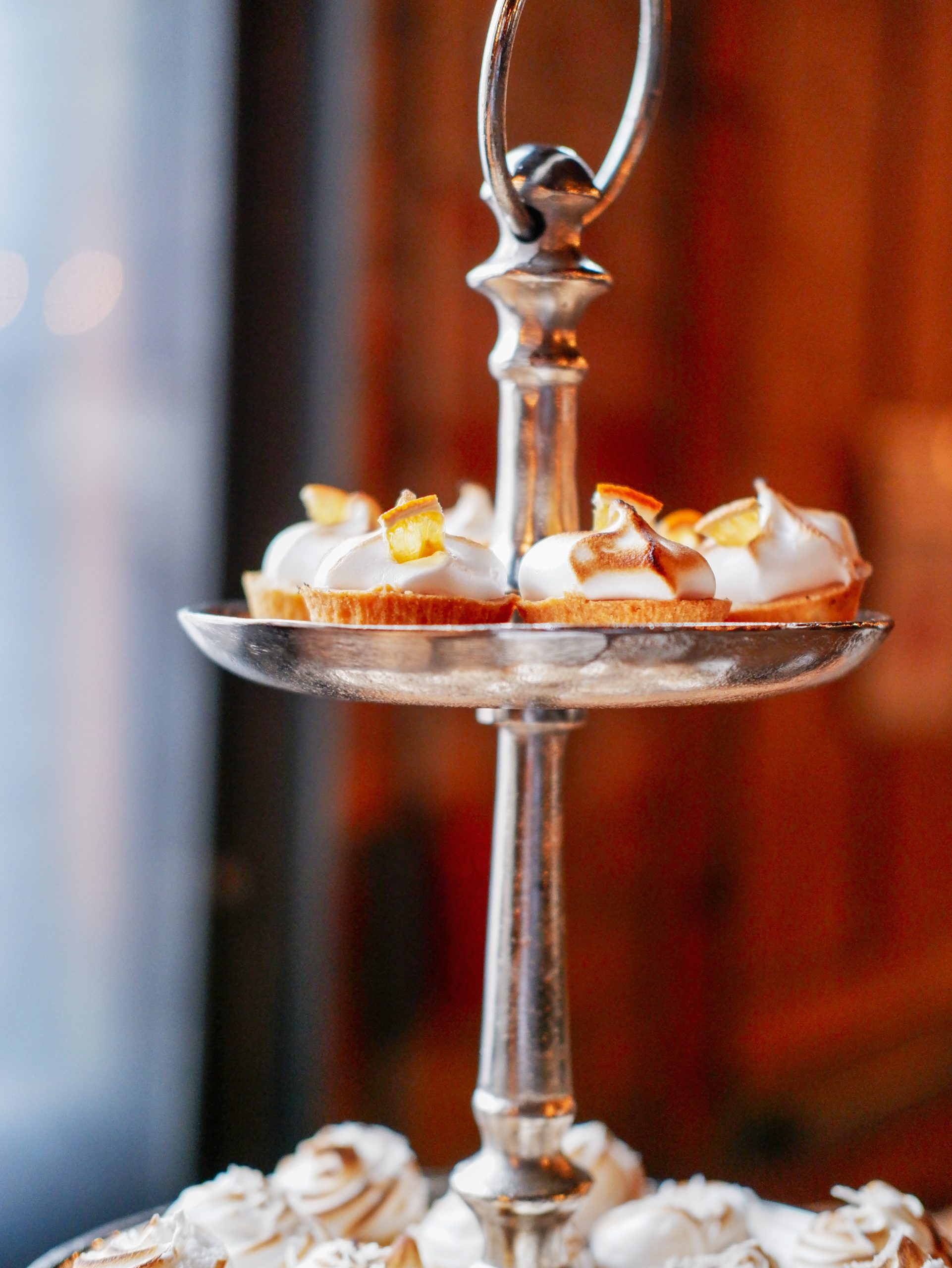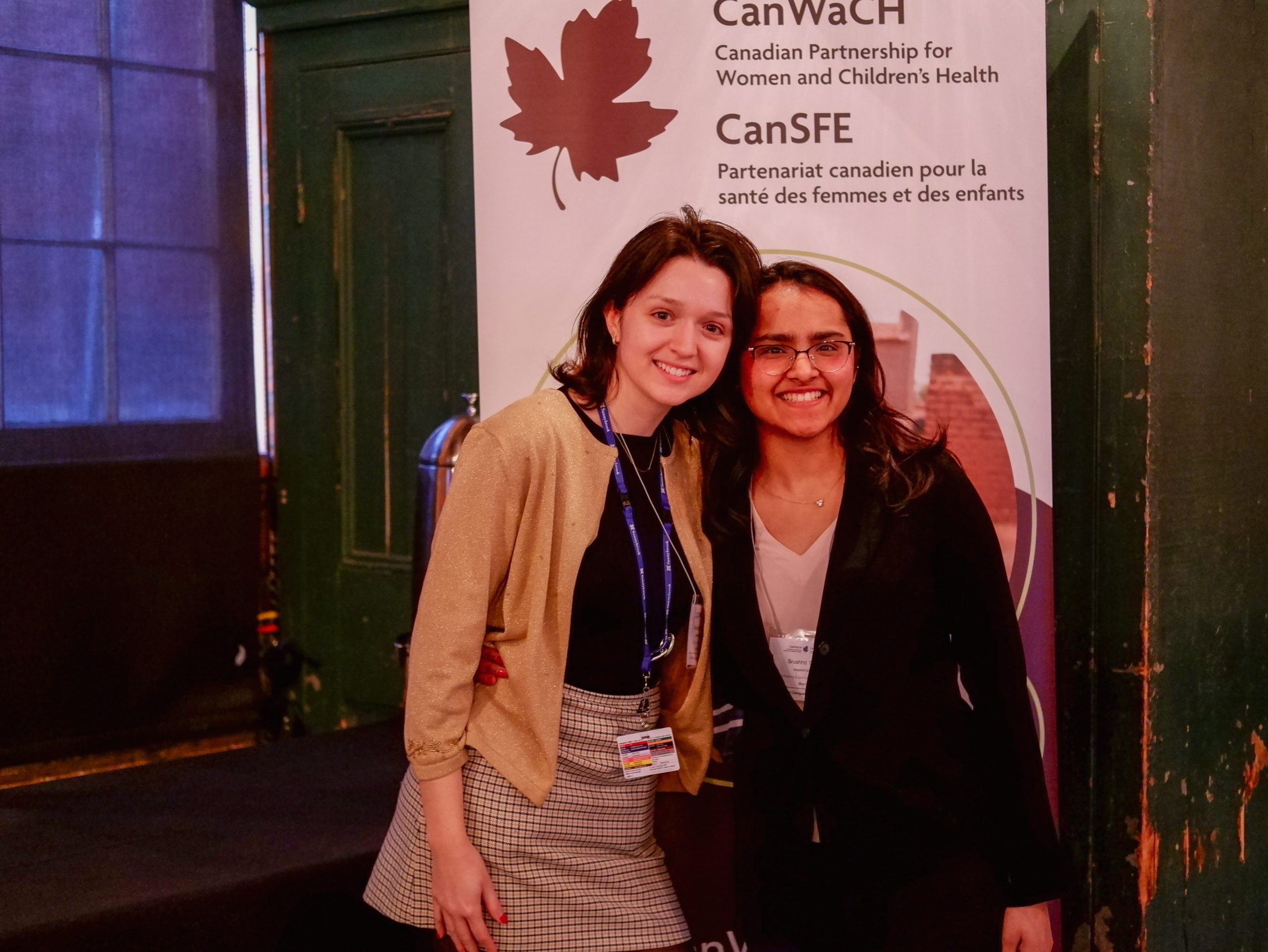 Montreal: March 30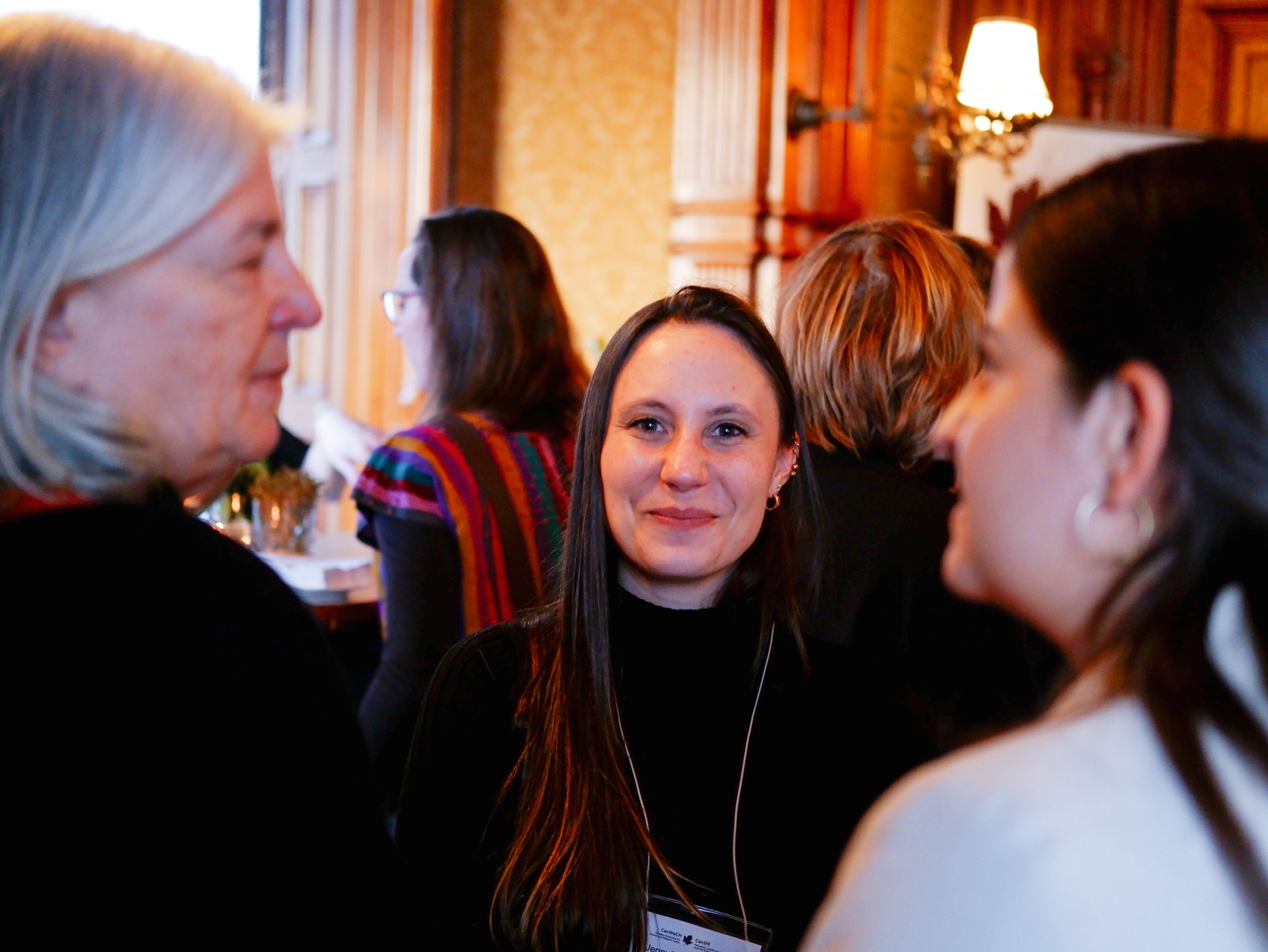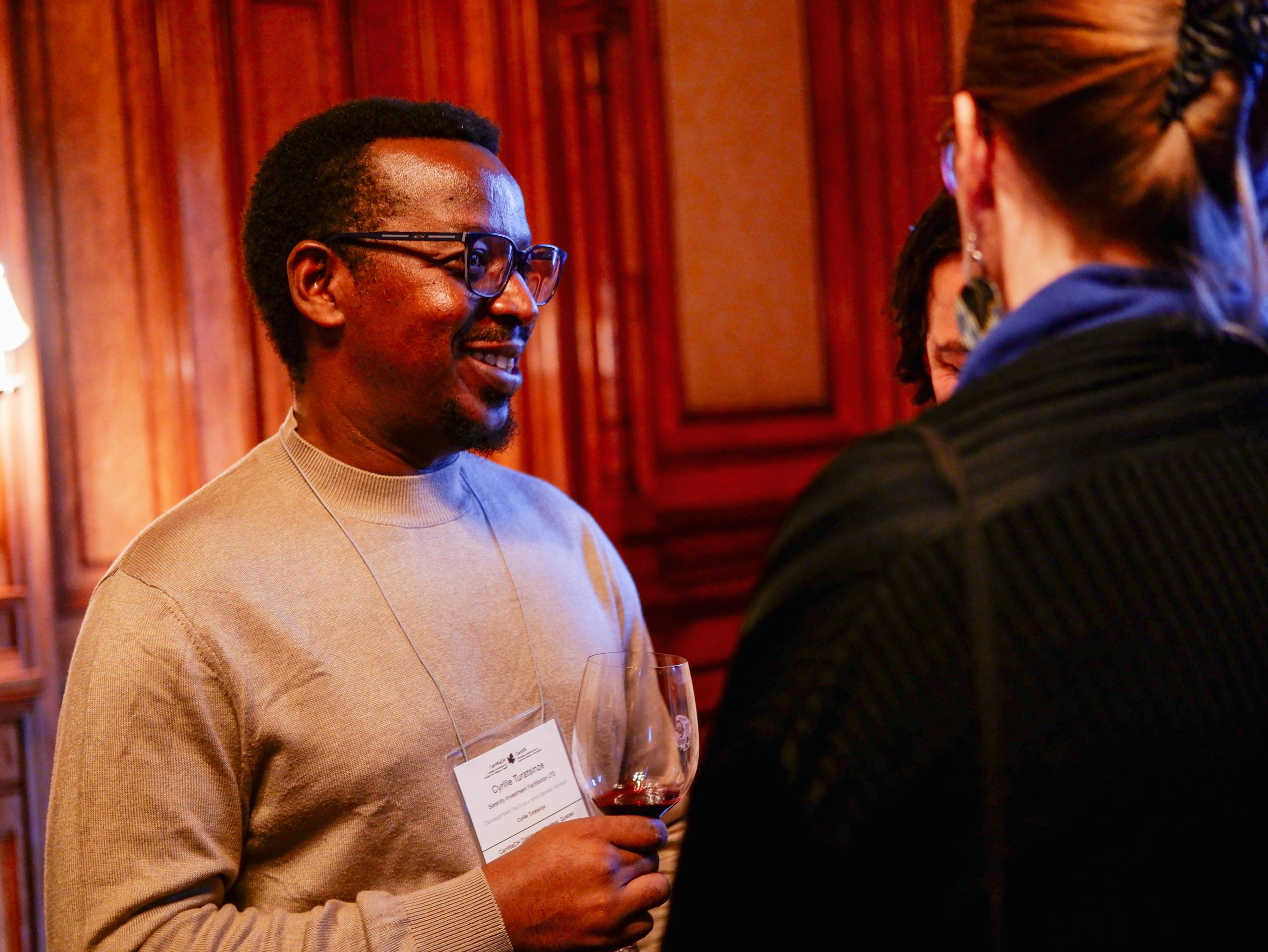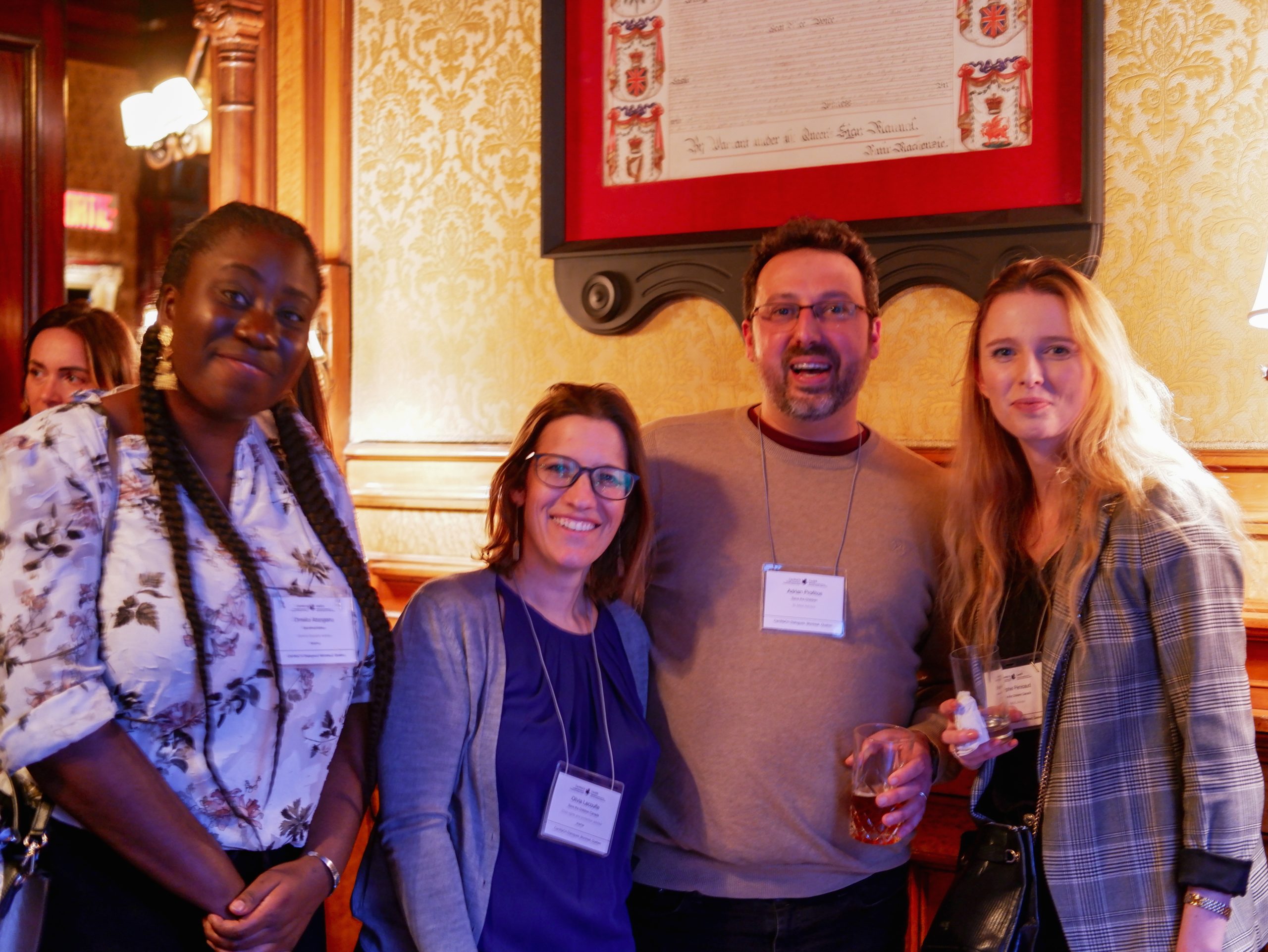 Ottawa: April 18