CanWaCH has been working with the team and community at the On Canada Project to design a resource that helps leaders, communications practitioners, and social media managers level up their digital communications and public engagement strategies. We are excited to introduce Designing Digital Dialogue: Communications for Systems Change!
Integrating local-to-global reflection exercises and providing tools to help increase capacity for public engagement activities, the toolkit will help you effectively communicate your global work to Canadian audiences.
The training is intentionally designed to center equity and justice, introduce you to thought leaders building thriving online communities, and leave you with a framework to help bring these insights to your organization. You will also receive a complimentary Learning Guide to support you complete the activities throughout the module.
Use the code 'CanWaCHmember' to enroll in the training and receive access to the toolkit, training modules and other materials for free! Please ensure that you sign-up online using your organizational email.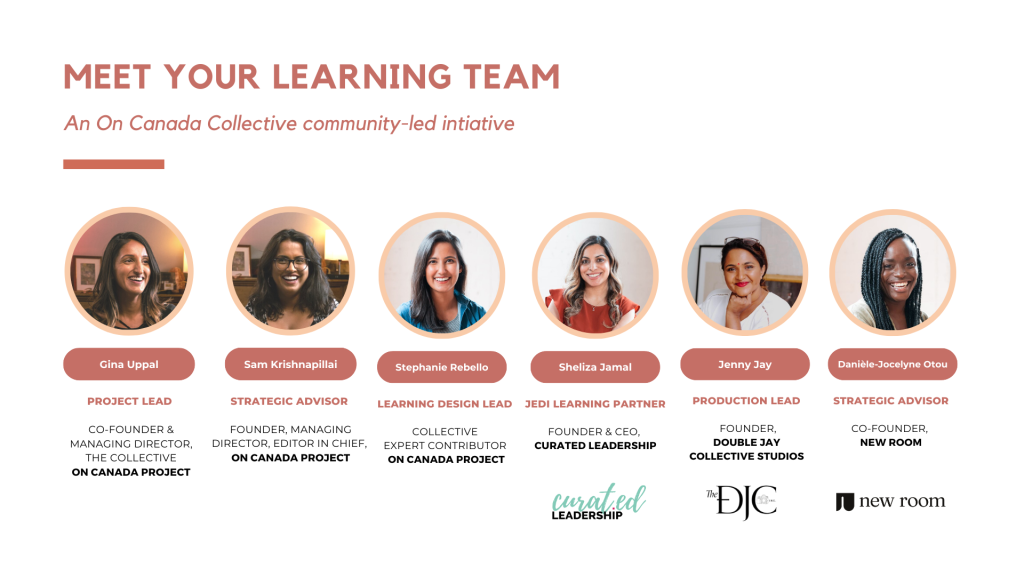 Designing Digital Dialogue is not just a course, it is a learning community. The Designing Digital Dialogue blog series dives deeper into the learning approach with sneak peeks of course content.
Please note that the French version of the training modules and resources are in technical production and will be available for the official launch of the course in October.