Decriminalizing Abortion: A Journey Towards Access and Equity
Written by Clare Szalay Timbo, Executive Director at The SexEd Justice Project, and Andrea Rodriguez, Policy and Advocacy Officer at Action Canada for Sexual Health and Rights
In 1988, the Supreme Court of Canada struck down the country's abortion law as unconstitutional, asserting that it violated women's Charter rights to the security of the person. Since then, abortion has been removed from the Criminal Code and is treated and regulated as a medical procedure. Canada stands out globally as one of only a few countries without specific legal restrictions on abortion.
The full decriminalization of abortion is a critical step towards recognition that abortion is a fundamental human right and ensuring universal access to abortion care. Importantly, decriminalizing abortion preserves legal protections for harms against pregnant people, such as forced abortions or other types of physical harm.
On the heels of International Safe Abortion Day, it is important to reflect on the lessons and opportunities for change within the Canadian context and beyond.
Legal access to abortion and criminalization trends
In Canada, with abortion recognized as and regulated as health care, the legality of abortion services is not subject to the changing political climate or shifting societal attitudes. Introducing a new law to protect abortion would politicize this health procedure in a way that no other medical procedures are politicized. Whereas in some countries, changes in government often usher in shifts in abortion policies, Canada's framework is less susceptible to such alterations.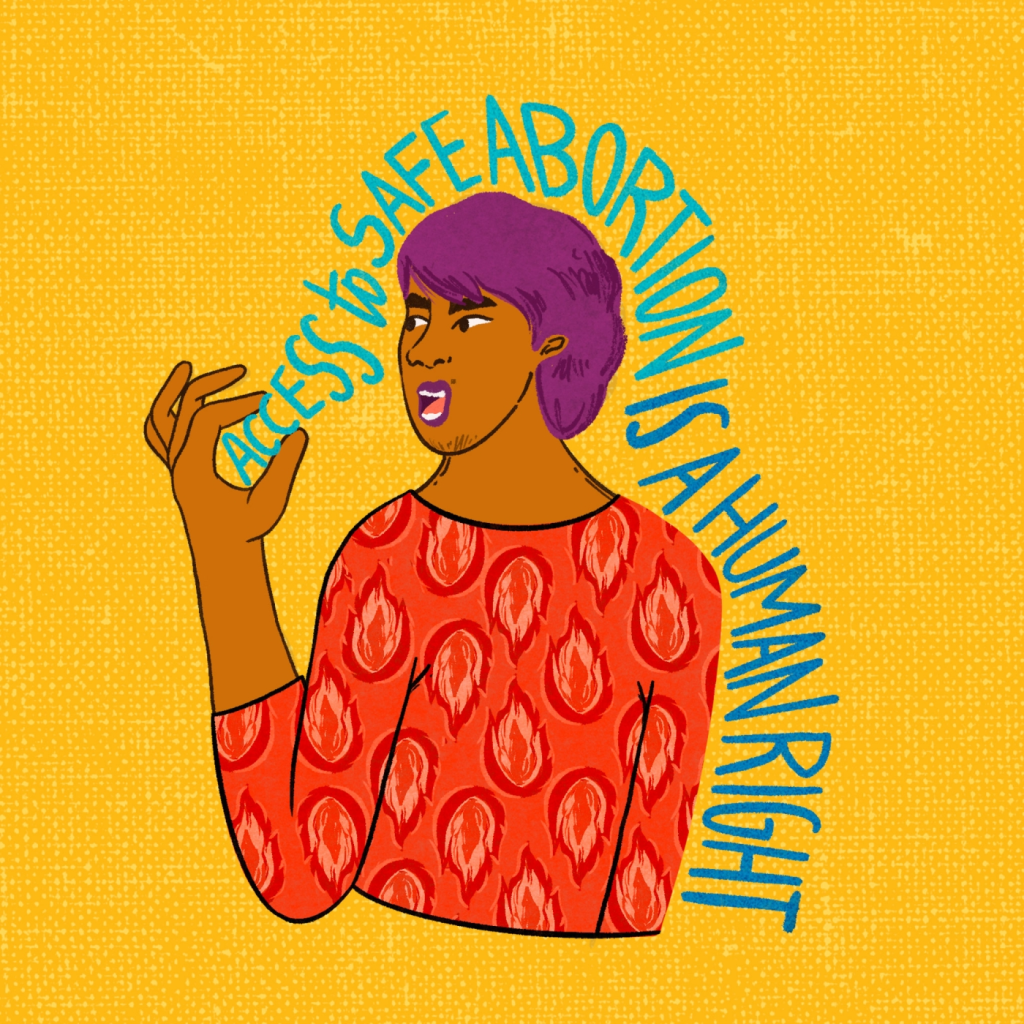 This flexibility ensures a continuity of services regardless of the prevailing political climate. Recognizing abortion as a health procedure also ensures personal medical decisions are left between patients and their healthcare providers, where the well-being and autonomy of the person are paramount. Canada's legal framework echoes a profound respect for personal autonomy and medical integrity, ensuring that abortion, as a healthcare service, remains accessible, adaptable, and resilient to external influences.
Canada's legal landscape serves as a stark contrast to countries like the U.S. and U.K., where efforts to criminalize abortion are gaining traction. More and more, news stories highlight the dangers of criminalizing abortions and its wider repercussions. The stories of a Nebraska mother and woman in the U.K. demonstrate that criminalization impacts not just health-care providers, but also communities, families, people who are supporting those seeking abortion, and even pregnant people themselves who are navigating health care during turbulent times where policies are changing overnight.
At a global level, a decision like the overturn of Roe v Wade in the U.S. has clearly shown that politicians can quickly undo decades of work of abortion advocates and go against hard-won human rights initiatives by appealing to misinformation and deploying divisive and fear-based tactics.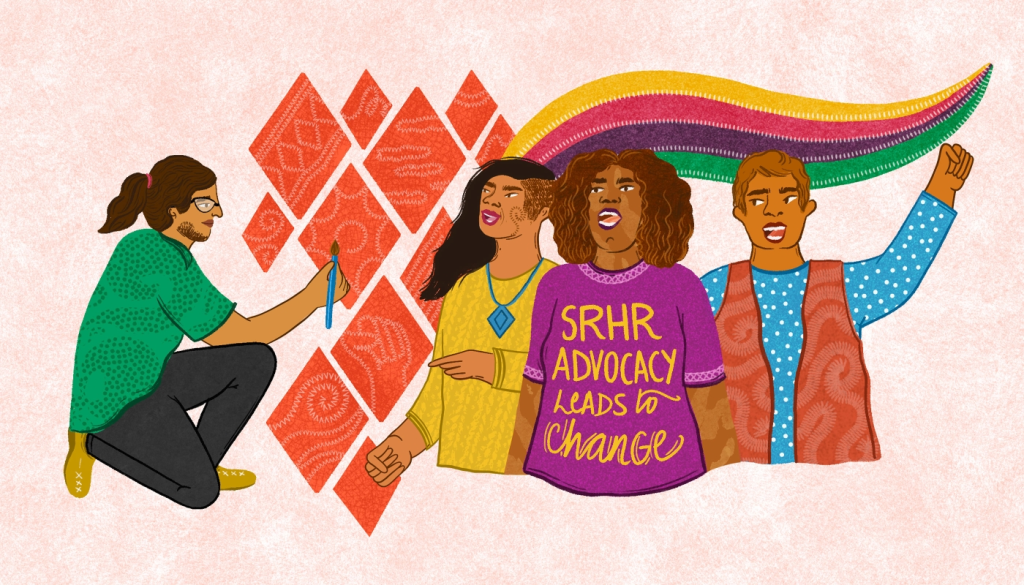 When looking at the efforts and tremendous strides made in parts of the world to decriminalize abortion as of late, such as in Mexico and Colombia, it is critical to understand exactly what goes into such major efforts and paradigm shifts at the local and national levels. In the case of Mexico, while federally abortion has been decriminalized, legalization changes still have to happen on a state-by-state basis and such a ruling does not automatically ensure every pregnant person suddenly has access to abortion services in the country immediately. Efforts to decriminalize abortion at the state level also started 15 years previously, and it took sexual and reproductive health and rights (SRHR) activists, organizations, political leaders and civil society to advocate and push for the eventual Supreme Court decision made earlier this year.
Beyond decriminalization: Access and equity
While abortion is legal in Canada, access remains the biggest challenge. This is primarily felt by those who live in rural, underserved and systematically marginalized communities. Such challenges manifest in various ways, including the scarcity of nearby services, out-of-pocket travel expenses and the costs associated with the procedure itself for those without health cards due to immigration status, among other barriers. The remaining barriers remind us that there is still important work to be done to ensure access to safe abortion is a tangible reality for all.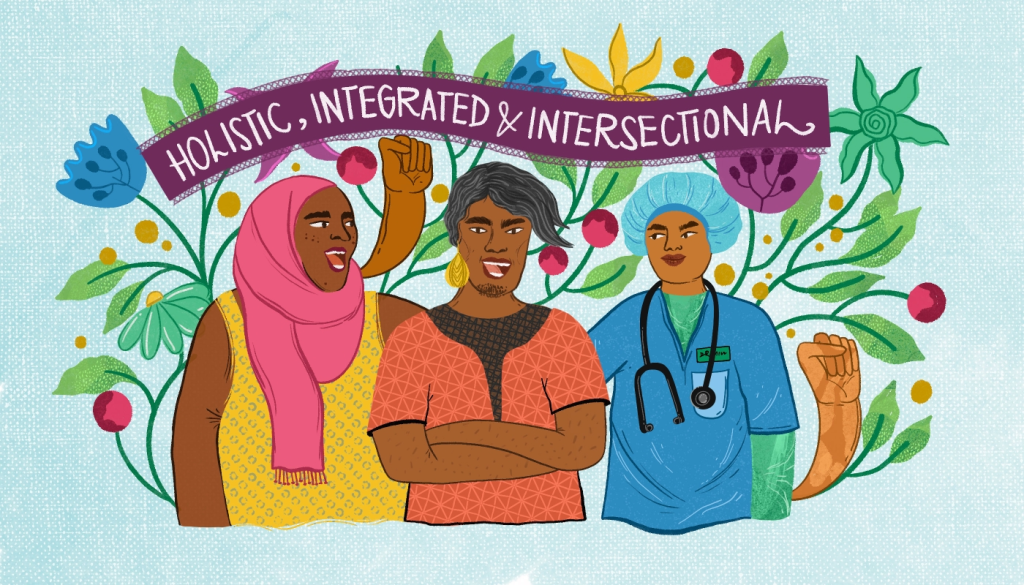 While Canada is ahead in terms of decriminalizing abortion, the journey towards ensuring safe and accessible abortions for all remains a work in progress. The experiences of other countries provide valuable lessons in this global struggle for reproductive rights.
Moving forward will require centering and listening to the communities struggling to access services and advocates to encourage the government to make concrete steps to address each challenge. A profound understanding of the indivisibility of rights underscores that the advancement of reproductive rights is intertwined with broader systemic reforms. It is essential to address interconnected issues such as homelessness and immigration barriers.
Central to this progression is the active involvement of communities and advocates, encouraging governmental actions that are responsive to these challenges. Concrete steps involve reinforcing the Canada Health Act by ensuring provincial accountability, addressing rising misinformation and enhancing infrastructure to support health-care providers in offering comprehensive abortion care.
Progress has been made in this direction. Examples include funding emergency abortion funds via NAF and Action Canada and civil society-led initiatives like Action Canada's Access Line, which provides sexual health information and connects people to the services they need, including abortion services.
All Canadians have a vital role to play in fostering an environment where abortion services are equitably accessible, resonating with a global impact and fostering solidarity in the pursuit of SRHR for all.
To learn more, email Andrea at [email protected] or Clare at [email protected]