Global Health News You May Have Missed Over the 2021 Holidays
In case you missed it over the holidays, here's the latest news in global health!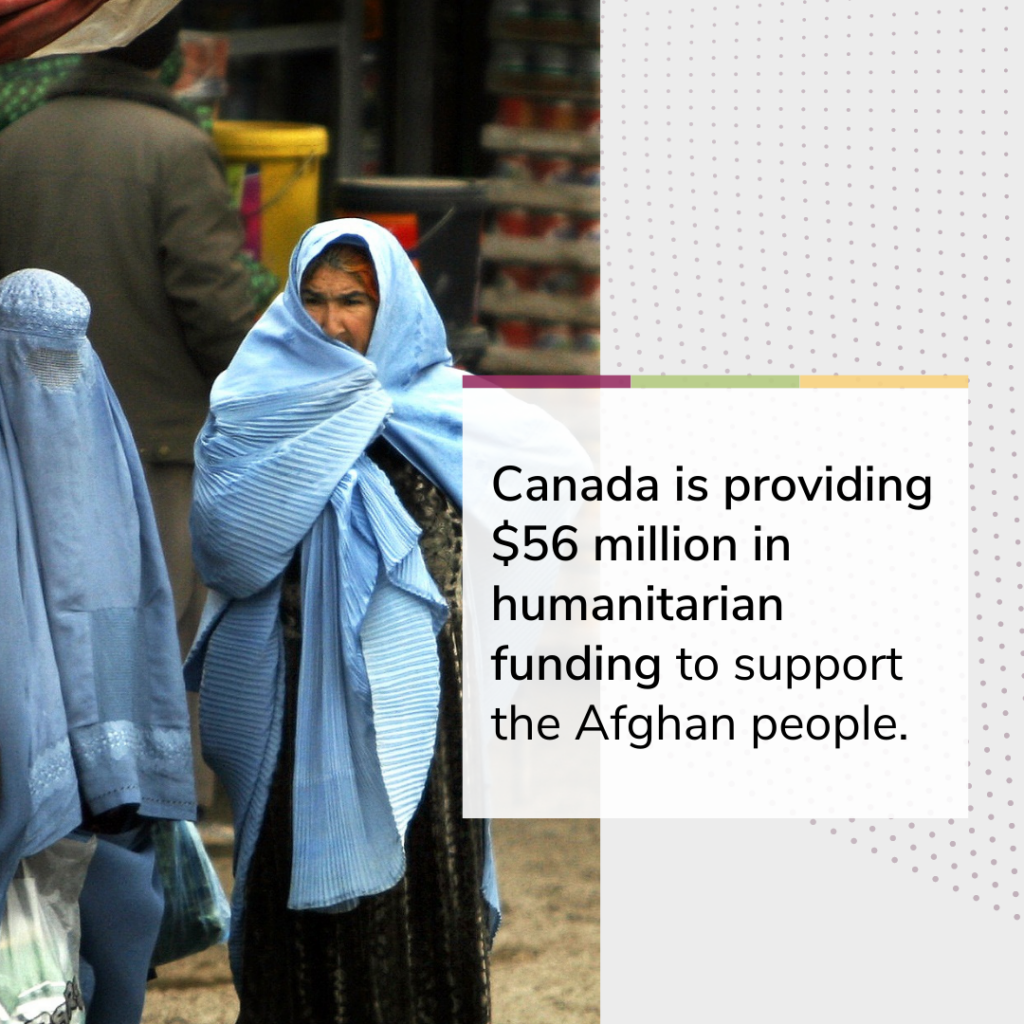 Minister Harjit Sajjan announced that Canada is providing $56 million in humanitarian funding to support the Afghan people. Read more here.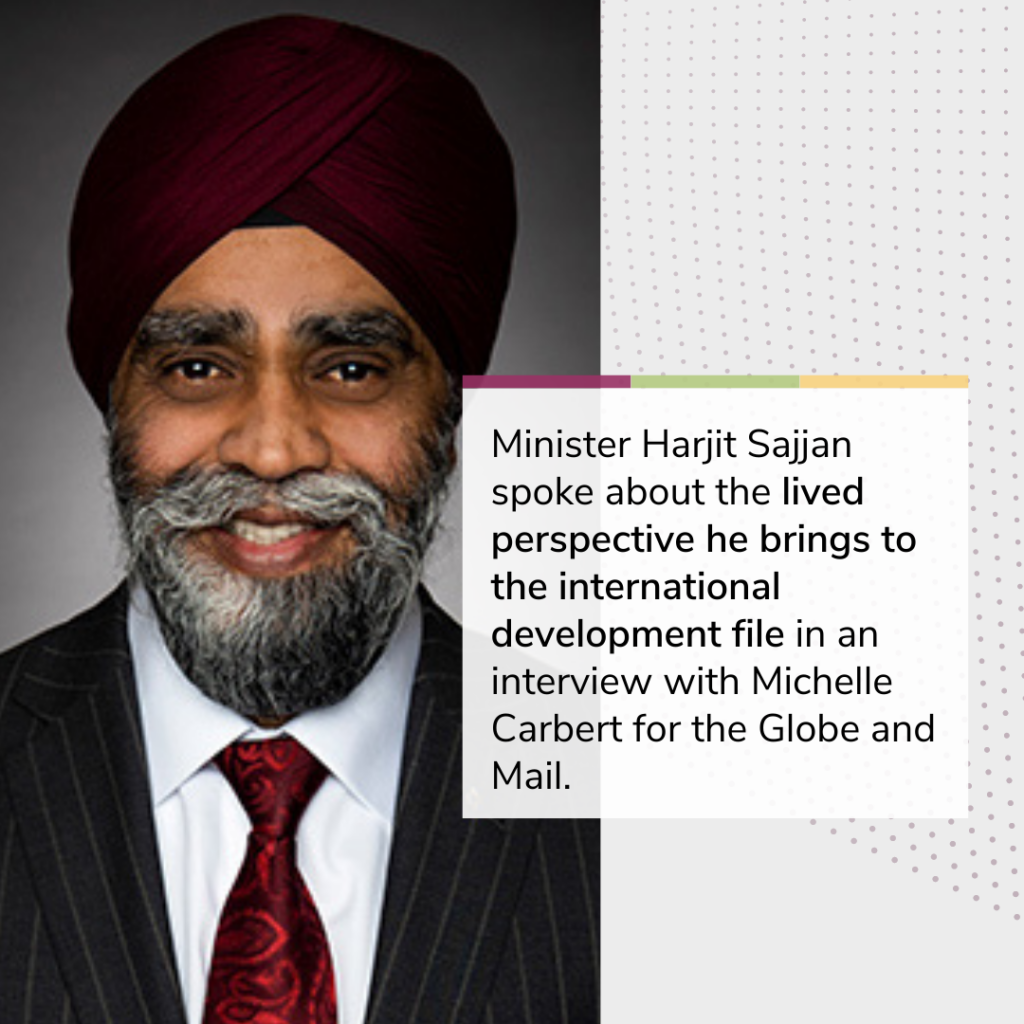 Minister Harjit Sajjan spoke about the lived perspective he brings to the international development file to Michelle Carbert in an interview for the Globe and Mail. CanWaCH and our members look forward to working closely with the Minister and Global Affairs Canada to advance the health and rights of women, adolescents and children! Read the full interview here.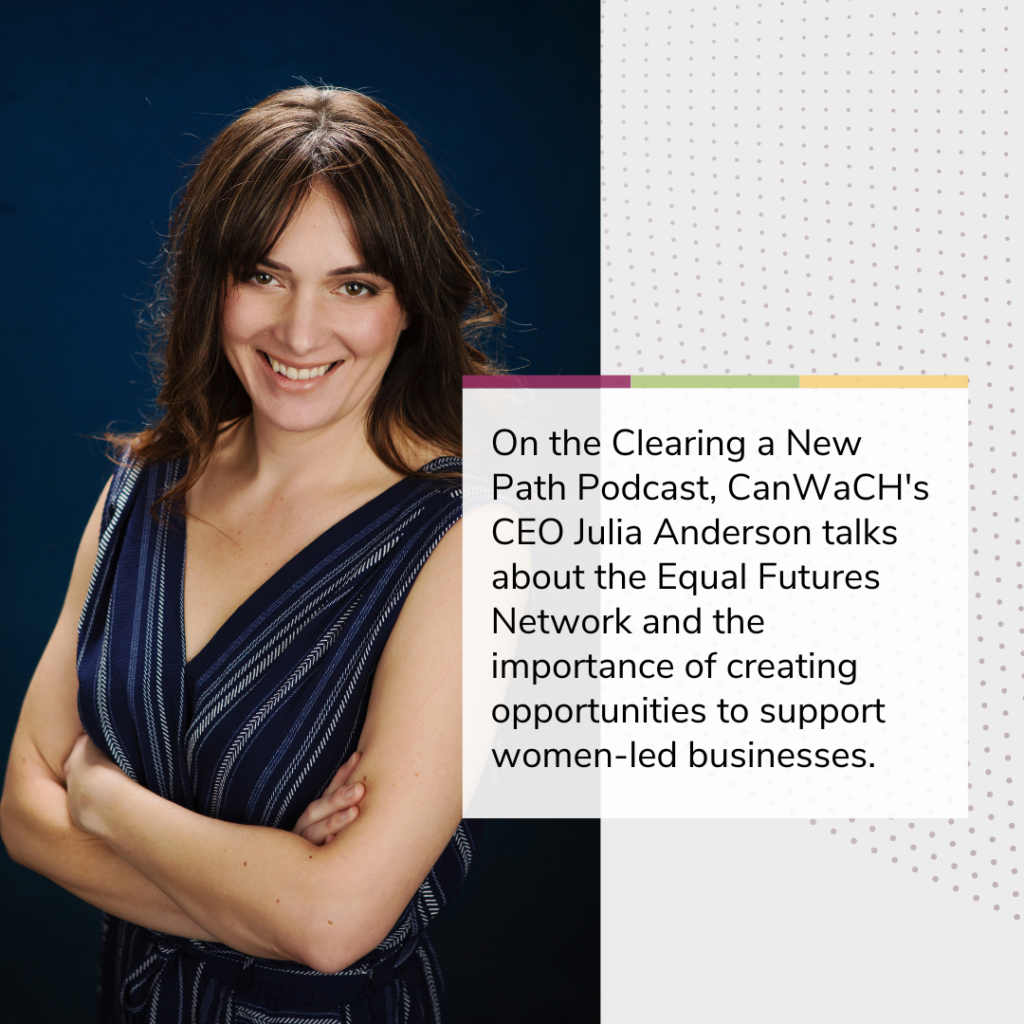 The way we currently measure our economies ignores a large portion of unpaid care work that affects all of us. On the Clearing a New Path Podcast, our CEO Julia Anderson talks about the Equal Futures Network and the importance of creating opportunities to support women-led businesses. Listen to the full episode here.