Sector Moment: World Children's Day 2022
November 20 is World Children's Day! As we mark this year's theme, Inclusion, For Every Child, get to know how some of our members are supporting the wellbeing of children around the world:
Cuso International: Through the U-GIRLS 2 program, Cuso International works to provide resources and trainings to support the education of girls. Over the past year, 400 girls and women in the Benishangul Gumuz region have received support through U-GIRLS 2. Read the full story.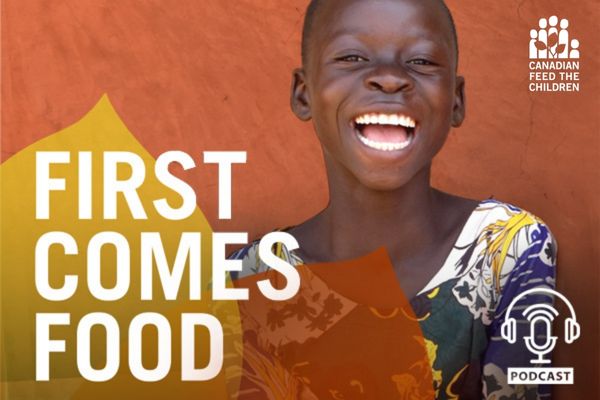 First Comes Food: A podcast by Canadian Feed The Children, listen in to hear about some of the surprising ways communities are feeding children and families in the face of a global food crisis. The podcast shares stories from early childhood community programs in Bolivia, Indigenous food forests in Saskatchewan and farming communities in African countries.
Being: Hosted by Grand Challenges Canada, in partnership with Fondation Botnar, United for Global Mental Health and Global Affairs Canada, Being works with young people to improve their mental wellbeing through research and innovative youth-focused approaches to create positive, lasting change in local communities and beyond. Learn more here.
Children Believe: Driven by a belief that creating access to education is the most powerful tool children can use to change their world, Children Believe works towards providing girls with equal access to education. Read their story featuring five young leaders shared during October's International Day of the Girl.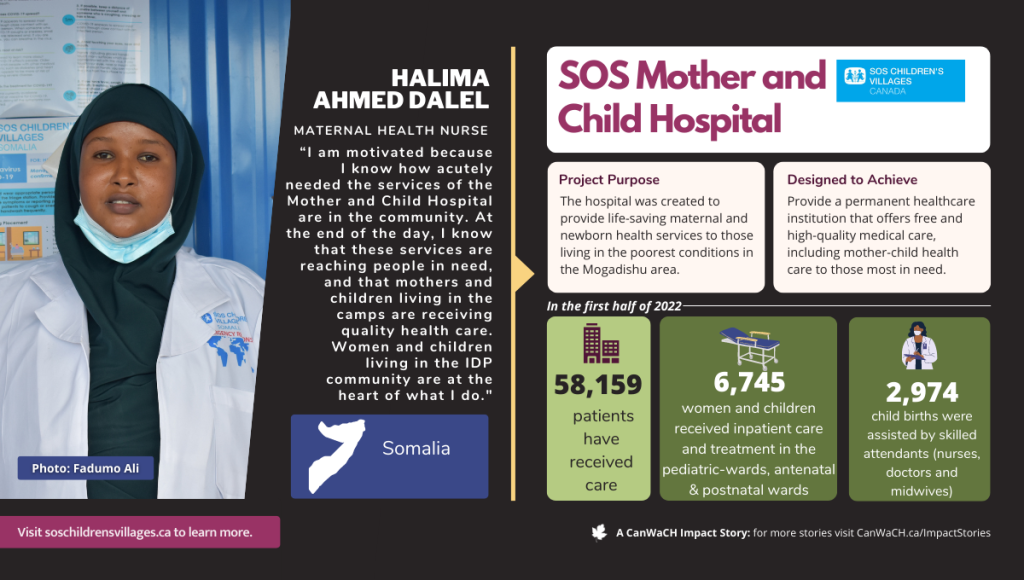 SOS Mother and Child Hospital: Created to provide maternal and newborn health services, the Mother and Child Hospital has seen over 6,700 women and children receive inpatient care and treatment and healthcare provided to children living in the internally displaced community. Learn more at SOS Children's Villages Canada.