Join us for an enriching in-person evening of learning and networking designed for leaders and emerging professionals from across the Canadian Partnership for Women and Children's Health (CanWaCH) membership.
Two years into the COVID-19 pandemic, CanWaCH members have told us that they are seeking in-person opportunities to reconnect and explore how we can support our teams, ensure healthy workplaces and collectively reimagine our work towards a more equitable global recovery.
These engaging evenings include a networking reception, a 3-course dinner and an inspiring keynote speaker focused on leadership, resilience and healthy workplaces. The cost is $50 per ticket.
Register for a location near you:
Montreal: May 2, 2022 | 5:30 p.m. to 8:30 p.m. local time
Venue: Auberge Le Saint-Gabriel
Keynote address from Dr. Marie-Hélène Pelletier
Resilience, Leadership, and Burnout Expert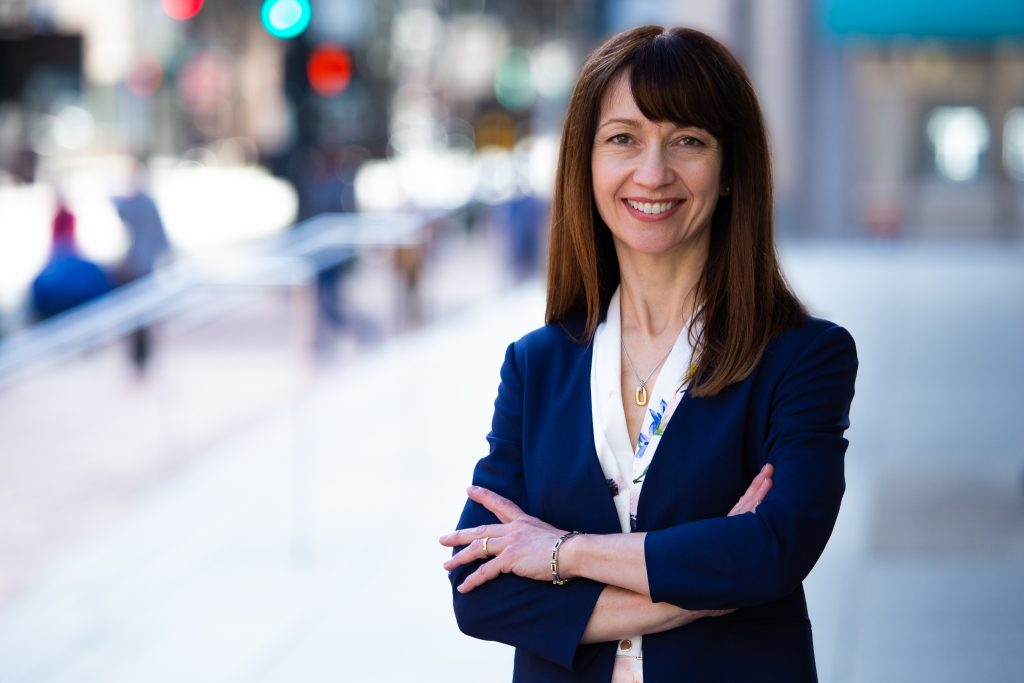 Throughout her career, Dr. Marie-Hélène Pelletier has spearheaded a national dialogue on the crucial issues of leadership resilience and workplace health. As a practicing psychologist with more than 20 years of experience, Pelletier works with organizations and groups to improve their health and well-being, decrease risk of burnout, and increase performance through resiliency.
Pelletier brings both a national and global perspective on mental health and resiliency. She is a member of the Global Clinical Practice Network of the World Health Organization, and a past director on the boards of the Canadian Psychological Association and International Association of Applied Psychology. Pelletier has also won numerous academic and industry awards, including the Industry Leadership Award from Benefits Canada.
Toronto: May 3, 2022 | 5:30 p.m. to 8:30 p.m. local time
Venue: Archeo
Keynote address from Zahra Al-Harazi
Award-Winning Entrepreneur | Purpose-Driven Leadership Expert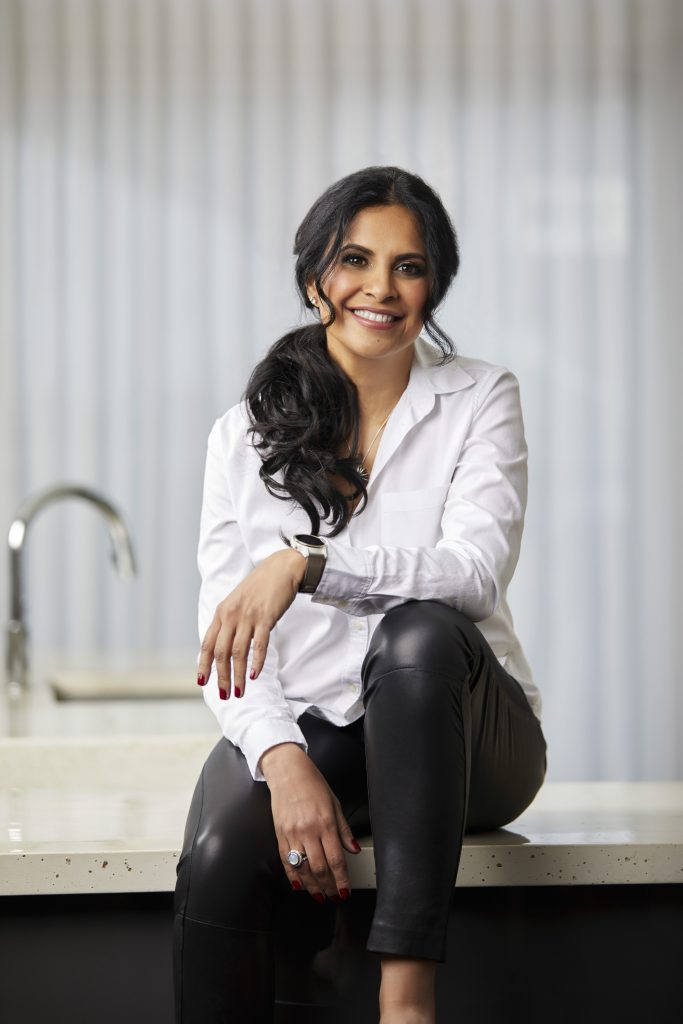 A survivor of two civil wars, Zahra Al-Harazi immigrated to Canada with her three children in 1996. She had no higher education or connections and very little understanding of the business world, but her entrepreneurial spirit quickly led her to start her first company, Foundry Communications, an internationally recognized Canadian creative powerhouse. As a consultant, Al-Harazi has worked with thousands of leaders on employee engagement, navigating disruption, leading change, shifting stakeholder values, corporate social responsibility, and brand transformations.
As a speaker, Al-Harazi has spoken to audiences in more than 20 countries. Her specialty is in understanding the complexities required for building a smart, skilled multi-generational workforce. Al-Harazi has been named one of Calgary's Top 40 Under 40, Woman Entrepreneur of the Year by Chatelaine magazine, and one of Canada's 100 most powerful women by WXN.
Vancouver: May 5, 2022 | 5:30 p.m. to 8:30 p.m. local time
Venue: UBC Boathouse
Keynote address from Linda Edgecombe
Bestselling Author | Motivator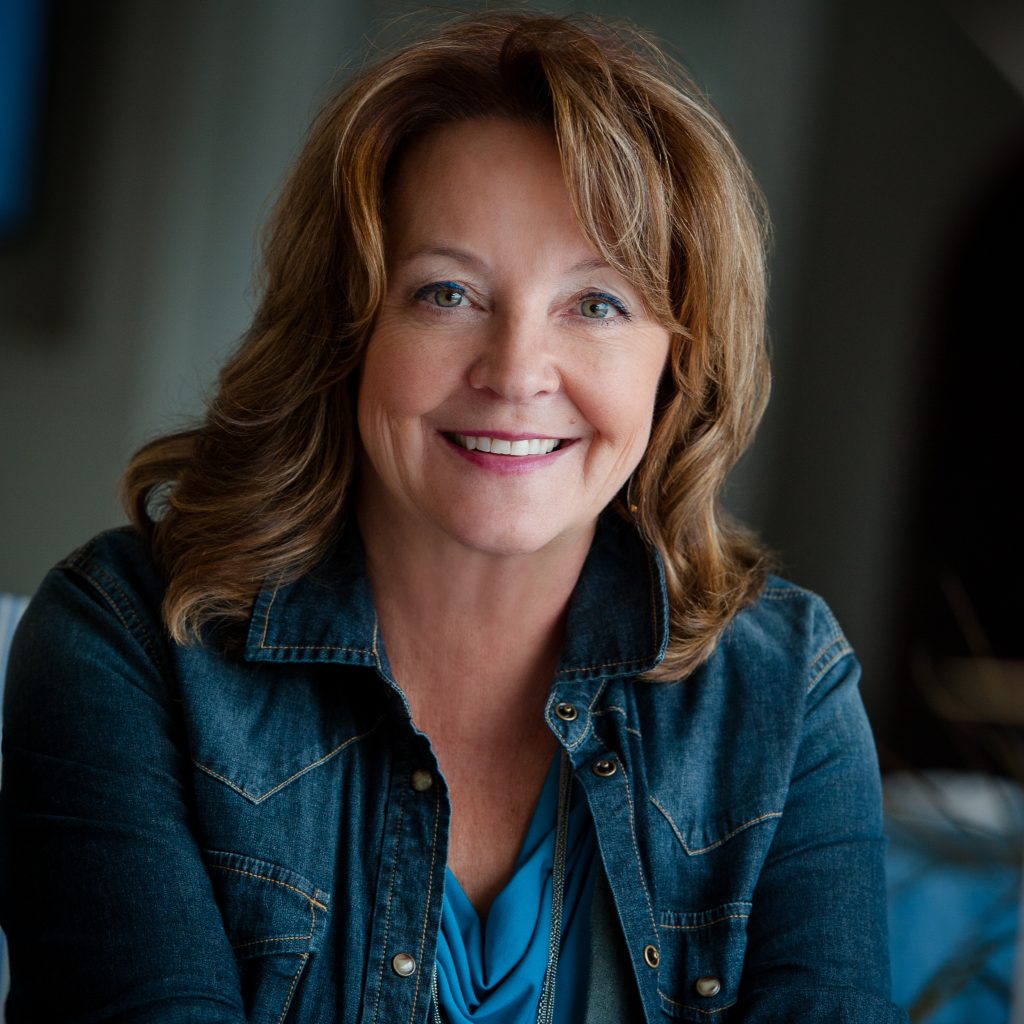 Linda Edgecombe is an expert at shifting perspective. Encouraging others to understand that they can change their lives, Edgecombe inspires audiences to find the meaning in what is working―and to let go of what's not working.
Edgecombe brings over 20 years of recreation, employee wellness, lifestyle, and corporate consulting experience to her programs and her clients. She is the bestselling author of Boost: Powerful Tools to Re-Energize and Re-Engage You and Your Team in Crazy Times; Shift…Or Get Off the Pot; and On The Edge: Living and Leading With Purpose and Balance.