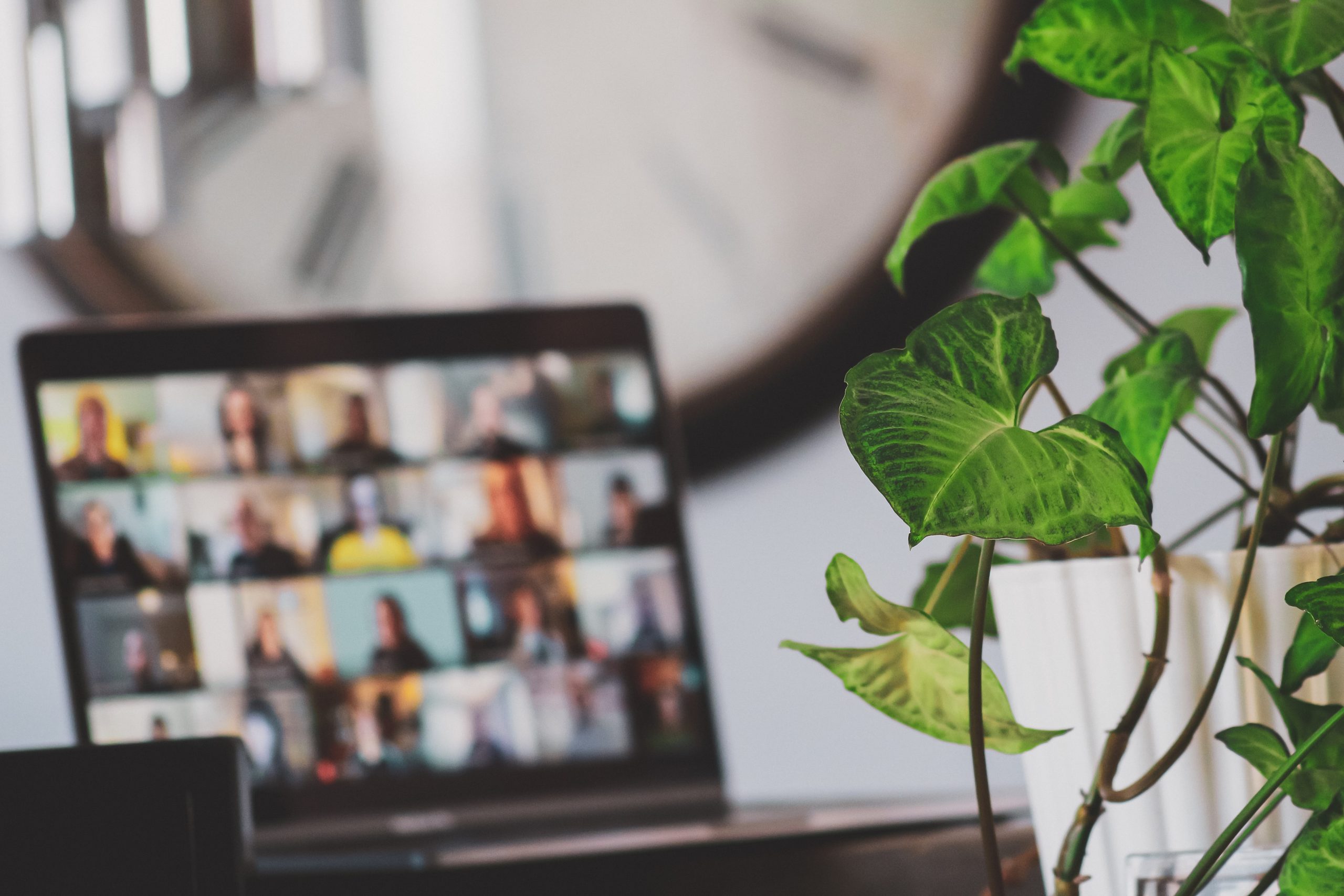 We are pleased to invite you to this year's Annual General Meeting of members for the Canadian Partnership for Women and Children's Health (CanWaCH) taking place Wednesday, November 22, 2023 from 1:00 to 2:15 pm EST. This is your opportunity as a CanWaCH member to engage in the direction and operations of the organization and the future of our great partnership.
The AGM is virtual and will feature key CanWaCH strategic and operational updates during the business meeting followed by an inspiring keynote speaker. 
KEYNOTE SPEAKER:
We are thrilled to announce Shweta Narayan as the keynote speaker of our Annual General Meeting! Narayan is the international climate and health campaigner for Health Care Without Harm (HCWH), an organization that works to transform health care worldwide so that it reduces its environmental footprint.
Narayan is based in India and has more than two decades of campaigning and advocacy experience in environmental justice issues. Her work focuses on providing legal, media and scientific research support to the residents of pollution-affected communities and workers exposed to toxic chemicals. Learn more about Shweta Narayan here.
*Please note that to be eligible to vote, your organization's membership fees must be paid before the AGM. Electronic voting will be available in advance and details will be sent to your member voting representative. If you have any questions about your membership status or AGM voting access, please email us at [email protected].