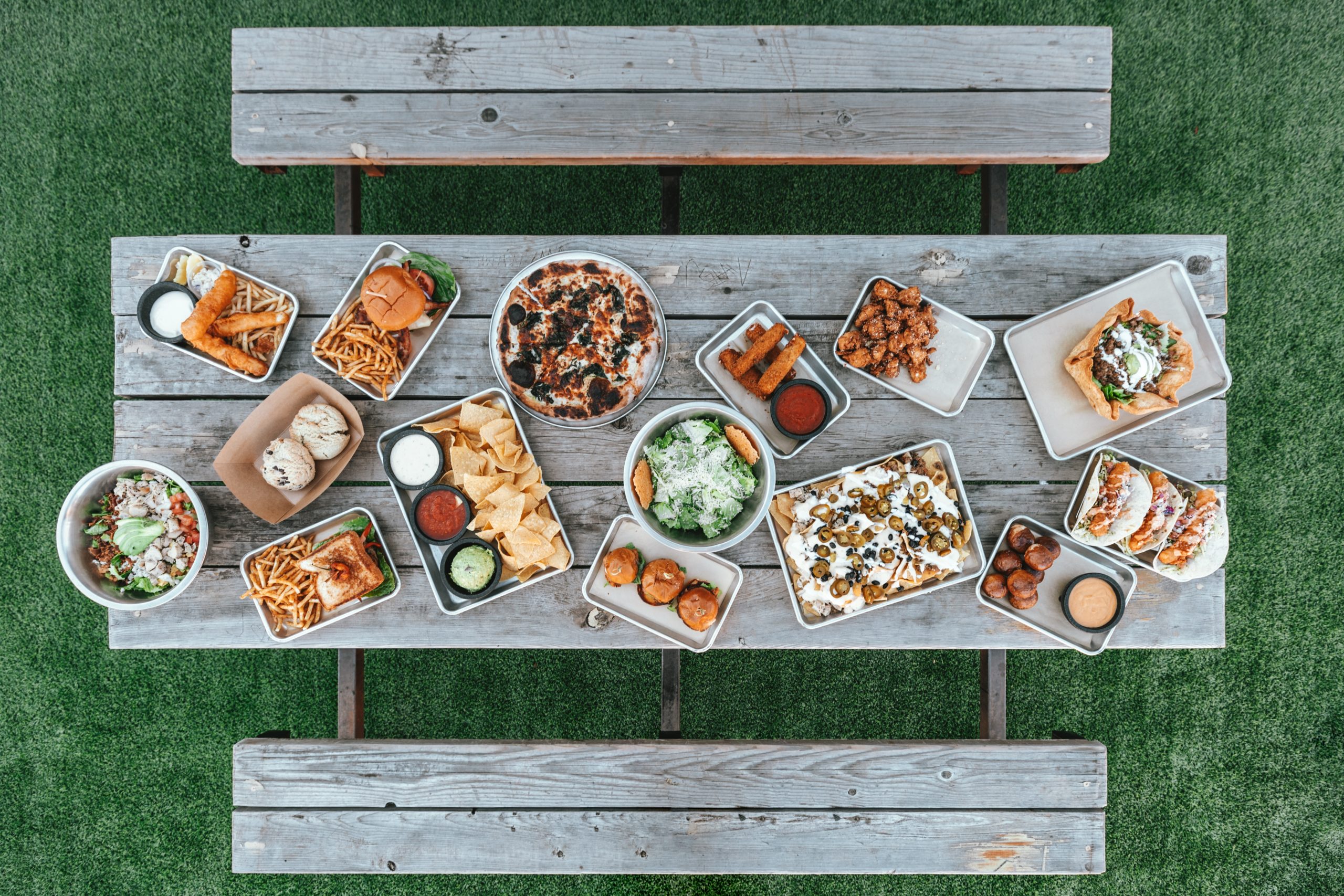 🌟 Join Us for the BBQ Engage and Connect Event at Parc Lafontaine, Montreal! 🍔🌭
Calling all members of the Carrefour International team, as well as individuals from the public who are interested in volunteering or international cooperation!
We're thrilled to invite you to our highly anticipated event, the BBQ Engage and Connect, taking place in front of the Chalet at the Parc Lafontaine on September 8th starting at 4:00 PM. This event is a unique opportunity to learn about our mission and opportunities to volunteer, also we are welcoming those passionate about international cooperation.
📅 Date: September 8th, 2023
⏰ Time: 4:00 PM onwards
📍 Location: In front of the Chalet, Parc Lafontaine, Montreal
Don't miss out on a fun-filled evening of delicious food, great company, and unforgettable moments. Let's come together to connect, engage, and make lasting memories.
#CrossroadsInternational #TeamEvent #EngageAndConnect #Montreal #ParcLafontaine #RSVPNow #Volunteer #InternationalCooperation
Register here!