Join us for an enriching in-person evening of learning and networking designed for leaders and emerging professionals from across the CanWaCH membership.
These engaging evenings include a networking reception, a 3-course dinner and an inspiring keynote speaker focused on leadership, resilience and healthy workplaces. The cost is $50 per ticket.
Montreal: May 2, 2022 | 5:30 p.m. to 8:30 p.m. local time
Venue: Auberge Le Saint-Gabriel
Keynote address from Dr. Marie-Hélène Pelletier
Resilience, Leadership, and Burnout Expert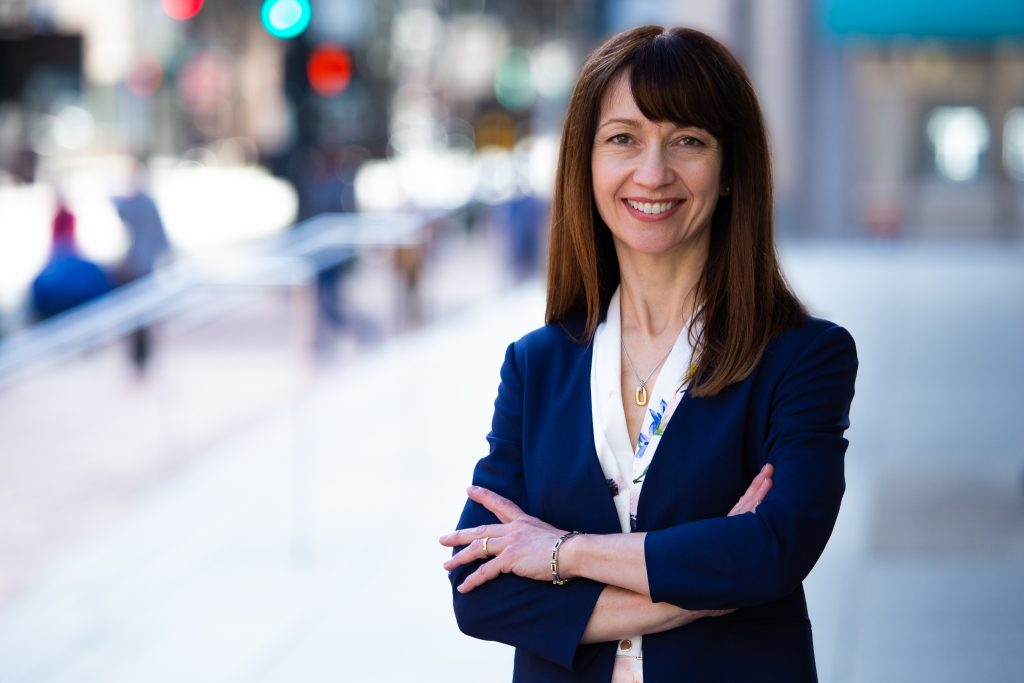 Throughout her career, Dr. Marie-Hélène Pelletier has spearheaded a national dialogue on the crucial issues of leadership resilience and workplace health. As a practicing psychologist with more than 20 years of experience, Pelletier works with organizations and groups to improve their health and well-being, decrease risk of burnout, and increase performance through resiliency.
Pelletier brings both a national and global perspective on mental health and resiliency. She is a member of the Global Clinical Practice Network of the World Health Organization, and a past director on the boards of the Canadian Psychological Association and International Association of Applied Psychology. Pelletier has also won numerous academic and industry awards, including the Industry Leadership Award from Benefits Canada.