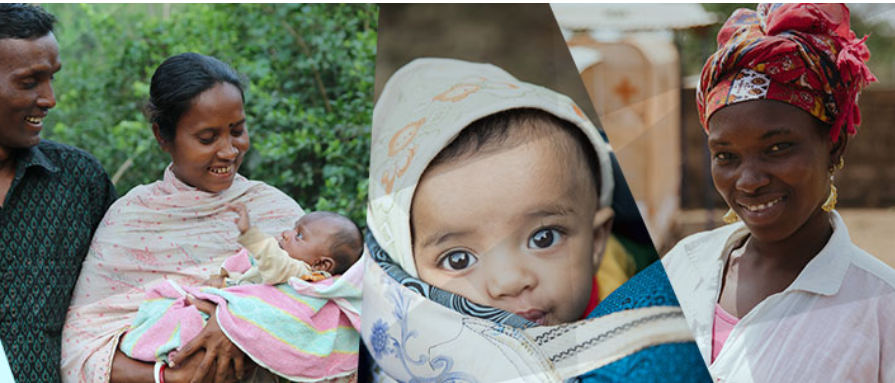 Join us on June 9th as we close this chapter of the Born on Time program. You'll hear from representatives from the Born on Time consortium as they:
Celebrate the success of the programming.
Unpack the impact the program has made in Bangladesh, Ethiopia & Mali.
Share where efforts to advance gender equality and prevent pre-term birth can go moving forward.
Click here to register!