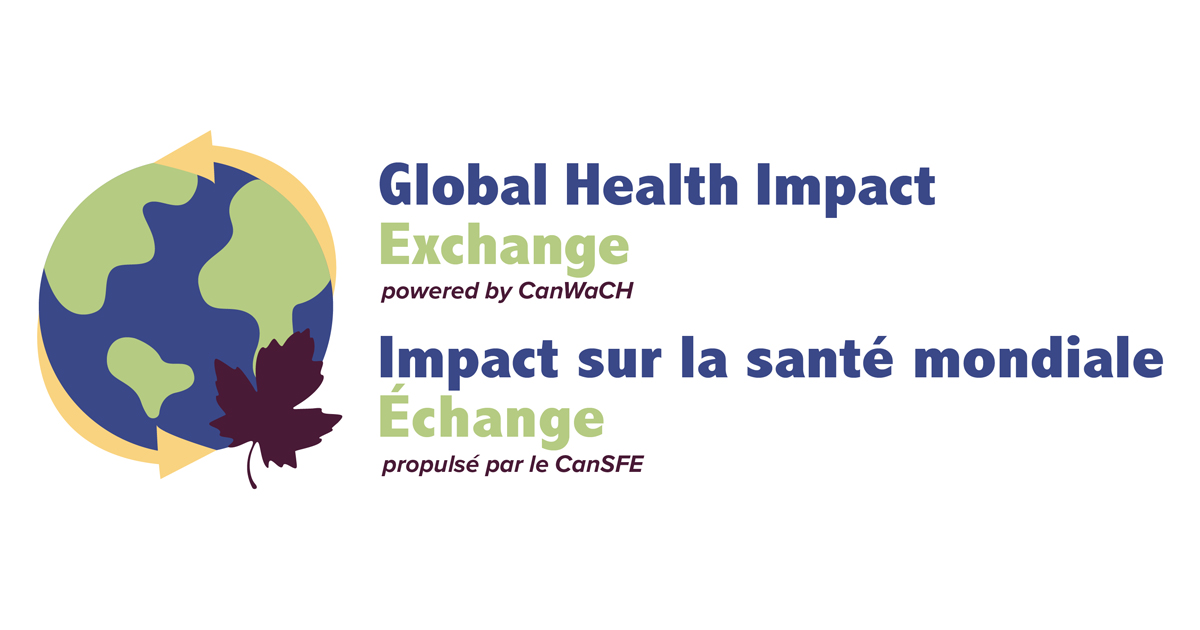 Join us for this one-of-a-kind virtual event over three days exploring three key, timely themes for success in the next era of Canadian leadership and investment in global health:
Innovation. Creativity. Diversity
CanWaCH's annual flagship event has a new format and a program filled with high-profile Canadian speakers, stories and case studies from our members and learning opportunities for all audiences.
The program will celebrate learning and provide knowledge exchange opportunities in key areas, including new approaches to engaging Canadians and youth, gender transformative programming, innovative partnerships, leveraging data to demonstrate impact and more. Together we will explore how to be intentional about our innovation and to seek out strategies to disrupt with previously unimagined ways of doing things. We will leverage our creativity to tell stories of our work, our partners and our programs. We will actively pursue a diversity of voices and perspectives to strengthen the impact of our work
Why attend? The GHI-X will:
→ Seek to find ways to engage Canadians and decisions makers in this new digital norm
→ Explore innovative models to design effective programs in the next era of Canadian leadership in global health and international development
→ Feature stories from Canadians dedicated to advancing the health and lives of women and children around the world during a global pandemic
Thank you to our partners. 

Program undertaken with the financial support of Global Affairs Canada