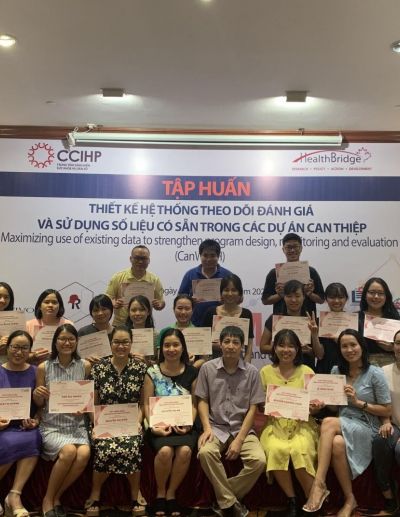 Session #4 of the Coffee with Collaboratives Webinar Series
Do NGOs need to conduct baseline surveys for program design and evaluation? Can publicly available data, such as from Multiple Indicator Cluster Surveys (MICS) or Demographic and Health Surveys Program (DHS), be used instead?
As part of the Maximizing Existing Data to Strengthen Program Design, Evaluation and Impact Lab, HealthBridge Foundation of Canada, Université de Montréal and Center for Creative Initiatives in Health and Population have been exploring this complex and interesting question.
Register here for an in-depth discussion of their methods and results, as well as implications for program planning and evaluation.