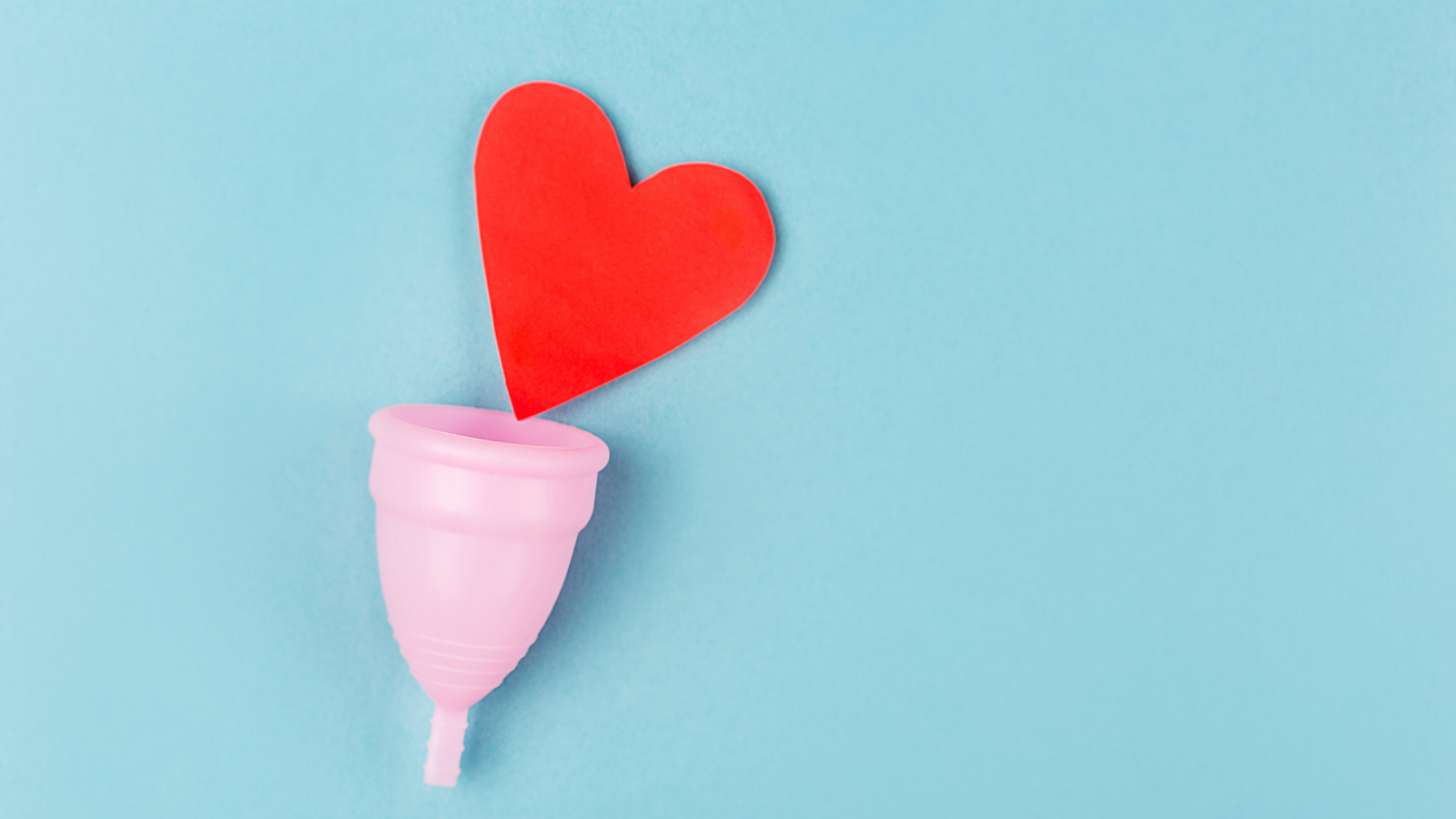 Periods don't pause for pandemics! With more than 800 million people menstruating daily,  advocating for and raising awareness on the importance of menstrual hygiene management is critical to addressing period stigma and advancing gender equality for everyone. 
In the lead-up to Menstrual Hygiene Day, the Canadian Partnership for Women and Children's Health (CanWaCH) is pleased to invite our members and partners to join us for a two consecutive roundtable discussions on Friday, May 14th: 
MH Day Communications & Advocacy – 1:30 to 2:10 pm EDT: We invite communications and public engagement colleagues to share your organization's advocacy and communications plans for Menstrual Hygiene Day 2021. Together, we can generate greater momentum and amplify our collective advocacy. 
MH Programming – 2:15 to 3:00 pm EDT: We invite programming and project leads to share your stories and explore challenges and solutions around menstrual health and hygiene management, particularly in the context of COVID-19. We envision this as an opportunity to build new connections and foster greater collaboration.
To join us, please register here. Guiding questions for the roundtable discussions will be circulated after registration.