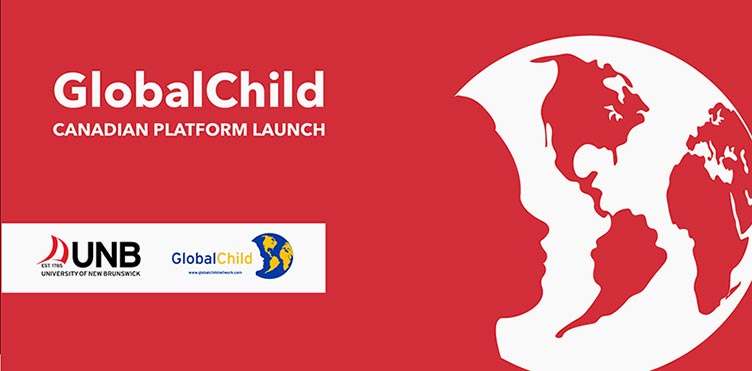 Join us on December the 13th  for the celebration of Canada's 30th anniversary of the ratification of the UN Convention on the Rights of the Child by launching the GlobalChild Platform! The event will be held via webinar and your registration here ensures you will receive access to the virtual event.
About GlobalChild
We are a group of child development and child rights researchers, advocates and experts from Canada and across the globe working under the auspices of the UN Committee on the Rights of the Child. We have created a comprehensive, bilingual, electronic monitoring tool called GlobalChild that can:
Provide evidence and data to inform the decisions of politicians, policymakers and researchers on issues related to children

Track the progress made in existing policies and programs that support child health and development

Ensure government accountability to the UN Convention on the Rights of the Child (CRC)
For more information on the GlobalChild platform, please contact us at [email protected] or visit our website!