Every week, young people from across Canada reach out to CanWaCH to ask for advice on pursuing a career in international development, global health and gender equality. We understand that advancing your career can be especially challenging during the COVID-19 pandemic. While it is important to remember that everyone's career path is unique, here is some advice from the personal experience of CanWaCH team members:
What types of jobs are available in global health?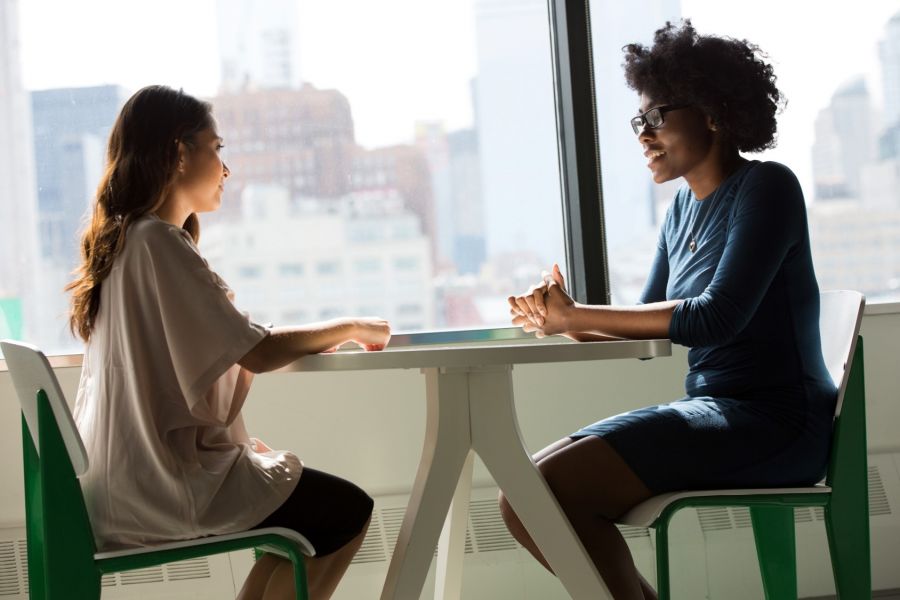 Canada's international development sector attracts some of the smartest, diverse and driven workers, who are united by a passion to make a positive change in the world. The main types of international development and global health organizations include:
Non-governmental organizations (NGOs)
Departments of the Government of Canada
The United Nations and international governing bodies (Ex. World Health Organization)
Multilateral Organizations (Ex. The Global Fund to Fight AIDS, Tuberculosis Malaria)
Post-secondary institutions
Professional associations (Ex. The Society of Obstetricians and Gynaecologists of Canada)
Think tanks
Consultancies
Global health jobs typically fall into four main categories:
Administrative support and programming: Most work in developing countries is performed by local partners and staff members who are a part of the community. However, programming development and logistical support is still needed in Canadian offices! Specialist roles in fields such as gender equality are also increasingly available in the international development sector.
Research and policy: The work most often involves developing research-led projects for NGOs, think tanks, post-secondary institutions and governmental departments. Individuals in these roles are usually encouraged to have post-graduate degrees and/or a research background.
Technical skills: Speciality skills in areas of medicine, engineering, water and sanitation, monitoring and evaluation, or software development are highly sought after skills and experience for most development projects.
Communications, Marketing and Fundraising: A key part of global health work is being able to communicate your work to stakeholders like funders, donors and the Canadian public. Strong writing and project management skills are essential to these roles. A mix of creative thinking and technical skills in social media, video and graphic design will get you far in the field of communications!
What educational qualifications do I need?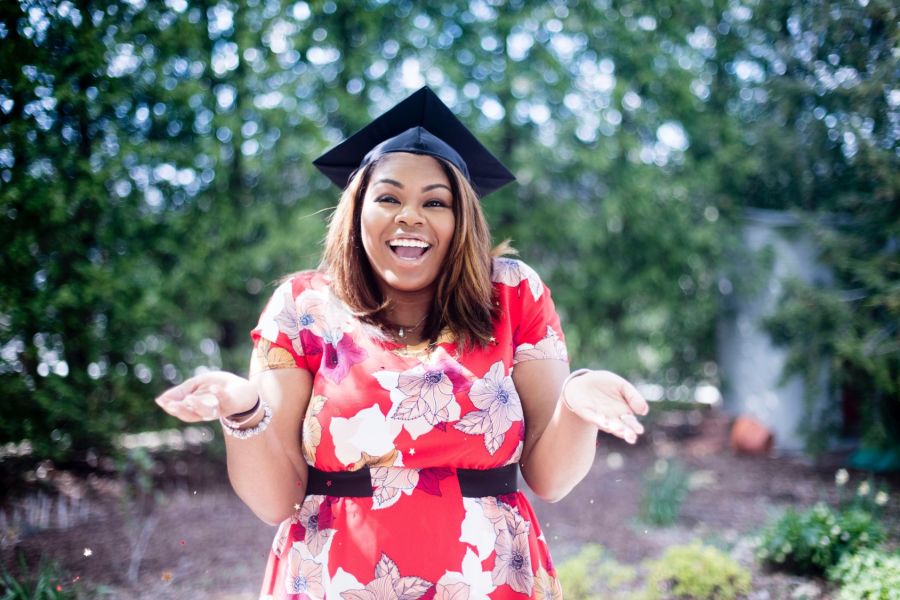 Educational qualifications can vary depending on the role. Post-graduate education can further your career in international development and global health, but it is not necessarily a requirement. The most important thing that will make you stand out during the hiring process is experience. Whether it is volunteer or paid experience, it is essential to demonstrate your real-world experience and skills that you have gained outside of the classroom. When deciding your educational path, keep an eye out for programs that offer co-op placements, internships and other opportunities to gain field experience.
Is volunteer experience really as valuable as people say?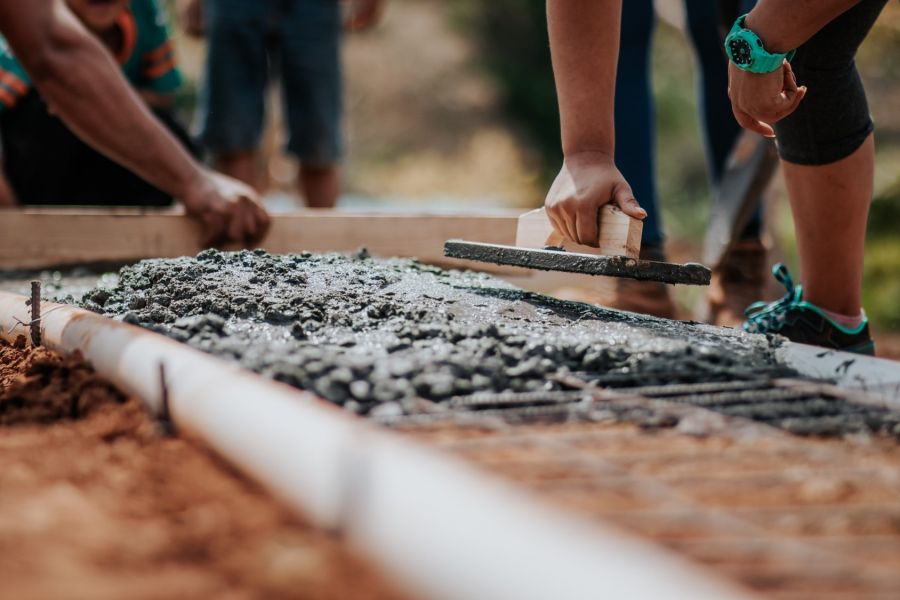 Yes! Organizations are always on the lookout for passionate people to work toward their cause. A great way to do this is through volunteering. This not only demonstrates your passion but is also an excellent way to network and make connections within the global health community. Volunteering overseas is also considered a valuable asset as field experience is often desired by NGOs for certain roles.
I have applied for dozens of jobs over the past few months, but haven't received any job offers yet. Should I change my career path?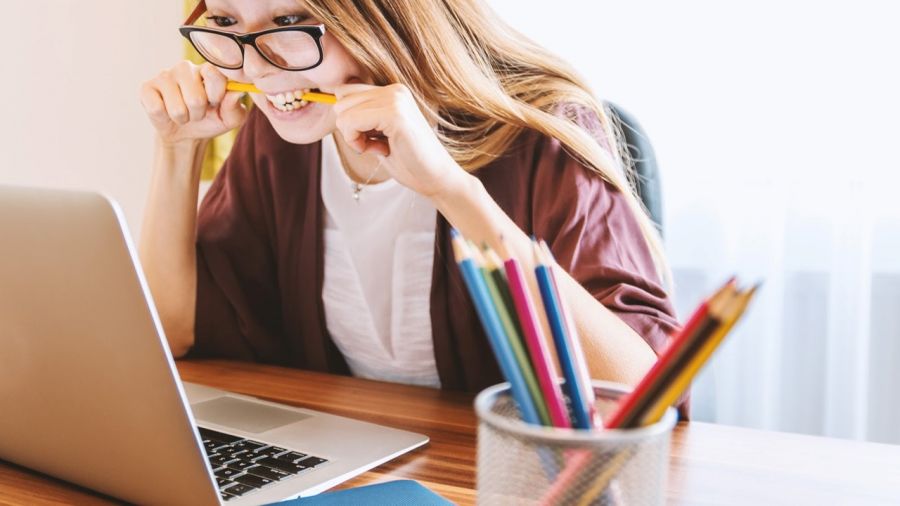 Additional resources
Keep applying! Take every opportunity to attend networking events or volunteer opportunities to make connections and build relationships within the global health community. No matter what, ALWAYS accept an interview request – it is great practice! It is also easier to get a job once you already have some work experience (even if it's not in your field). Take some time to carefully review the job description and tailor your application to highlight how you meet the requirements. Find your next opportunity on the CanWaCH job board or learn more about where Canadians are working around the world in the CanWaCH Project Explorer. If you have any questions, please contact Lauren Murray, Senior Public Engagement Officer.
Additional resources