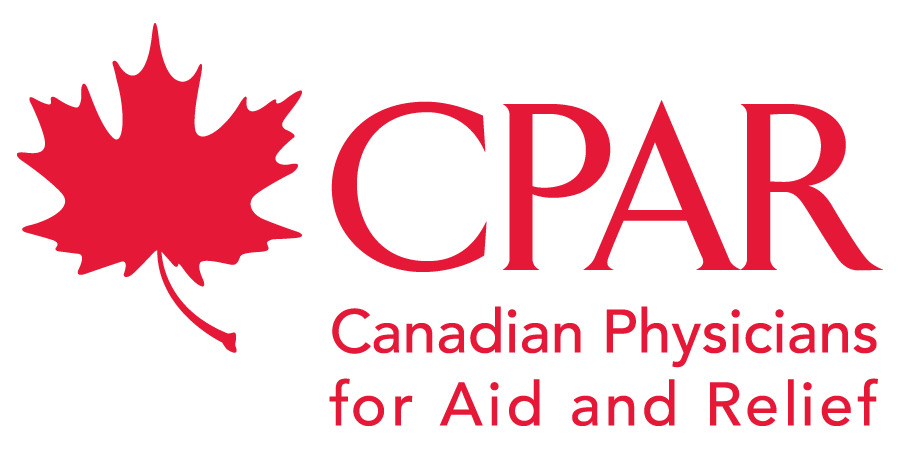 Founded in 1984 in response to the famine in Ethiopia, Canadian Physicians for Aid and Relief (CPAR) is a non-profit organization working in partnership with health professionals, vulnerable communities, governments and diverse organizations to build healthy communities in Africa.
Through our programming, CPAR supports the achievement of the Global Goals for Sustainable Development through programming that:
Improves health systems capacity
Addresses the determinants of health that may also impact the health of the communities in which we are working (food security and nutrition, gender inequality, clean water, sanitation and hygiene, sustainable livelihoods).
CPAR has field offices and programs in Ethiopia, Malawi, and Tanzania.
401-240 Bank Street
Ottawa, Ontario
K2P 1X4
Contacts
Kathrina Loeffler
Executive Director
---