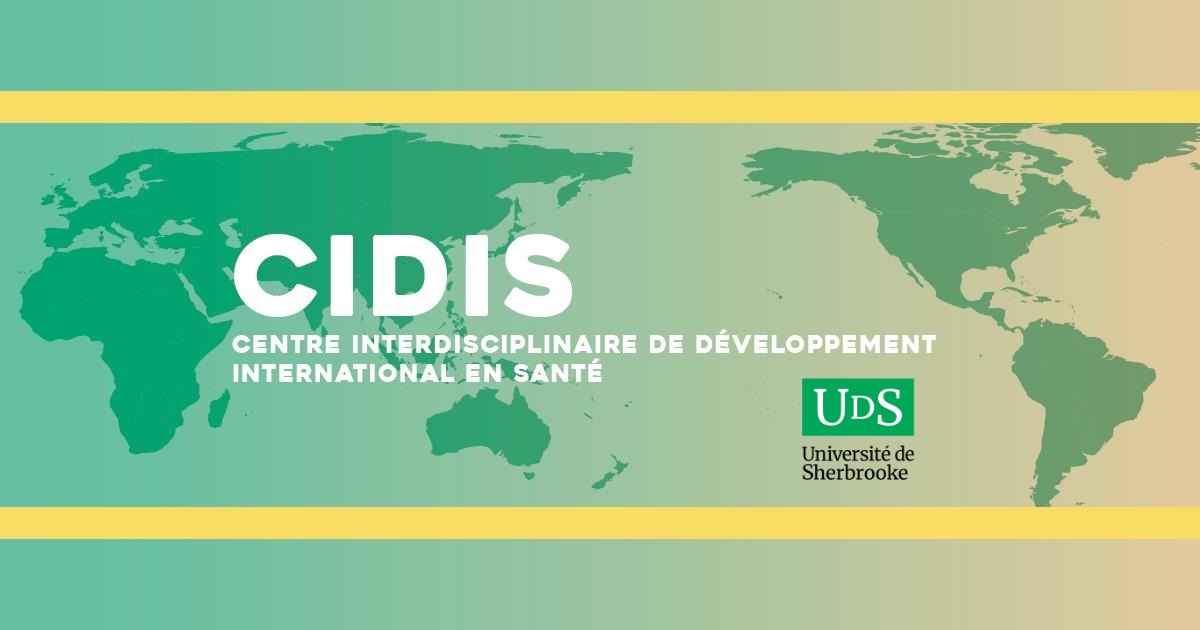 The CIDIS is an interdisciplinary academic centre that contributes to improved global health, especially with and for the most vulnerable populations. By mobilizing experts and learners, the CIDIS implements projects supporting international and local health development that promote knowledge sharing.
Through its innovative approaches, the CIDIS is an indispensable scientific reference providing opportunities for training, research and social engagement in the field of international and local health development.
The CIDIS stems from the desire of the Faculty of Medicine and Health Sciences (FMSS) and the Faculty of Arts and Humanities (FLSH) of the Université de Sherbrooke to bring together leading-edge interdisciplinary expertise in health sciences, humanities, and social sciences. It benefits from institutional linkages and a network of interdisciplinary collaborators that enable it to mobilize the clinical experts, managers, and scientists needed for developing and implementing projects to support international health development.
Our thematic priorities were established on the basis of key global health issues reflected in the WHO's sustainable development goals and also on the basis of the CIDIS's potential contribution to mitigating them. The expertise and skills that we develop align with these priorities and enable us, along with our partners, to take action giving rise to long-lasting, far-reaching changes. The CIDIS's thematic priorities are:
Sexual and reproductive health and rights (SRHR)
Training for front-line human resources in health
Mental health
Digital health
Impact of climate change on population health
Université de Sherbrooke - Campus de Longueuil 150 Place Charles-Lemoyne C.P. 200
Longueuil , Quebec
J4K 0A8
Contacts
Sarah Stecko
Director of Operations and Partnerships
---