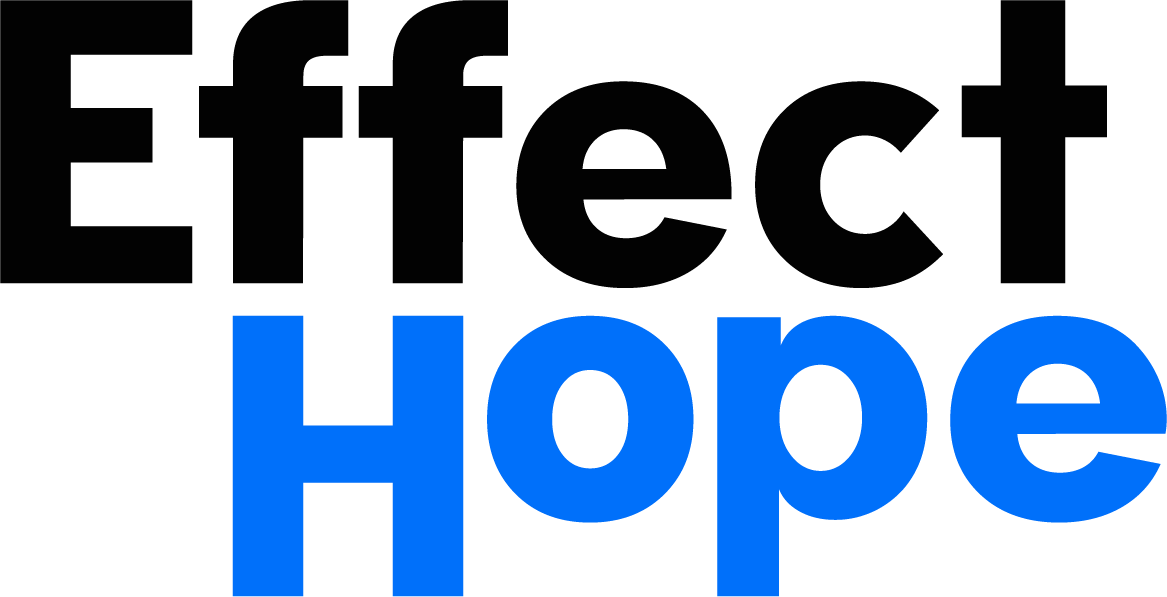 Effect Hope is a Canadian Christian global health organization that partners with others to bring hope and restoration to people affected by neglected tropical diseases like leprosy. These diseases cause illness and disabilities, perpetuate poverty, invite discrimination, and eliminate hope.
For about 130 years, Effect Hope has worked together with affected communities and people to find innovative solutions to ensure that those living with neglected tropical diseases can thrive.
With partners and supporters, Effect Hope seeks to create a world where people overcome neglected tropical diseases like leprosy – A world full of hope.
Effect Hope works closely with the Canadian Steering Group for NTDs, Uniting To Combat NTDs and the NTD NGO Network to eliminate NTDs globally and improve health for the world's poorest people.
200-90 Allstate Parkway
Markham, Ontario
L3R 6H3
Contacts
Kim Evans
Chief Executive Officer
---