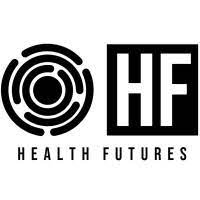 Health Futures is a Canadian company, focused on improving health outcomes for patients by providing advanced technology to healthcare providers and patients.
We are seasoned healthcare technology specialists and healthcare providers looking to empower patients with knowledge of their healthcare status and provide options to improve their health outcomes.
We are achieving this by providing actionable insights through an innovative platform which utilizes advanced data science from our internal resources, and facilitates the acceptance and delivery of healthcare data.
36 Melville Road
Peterborough, Ontario
K9J 6K8
Contacts