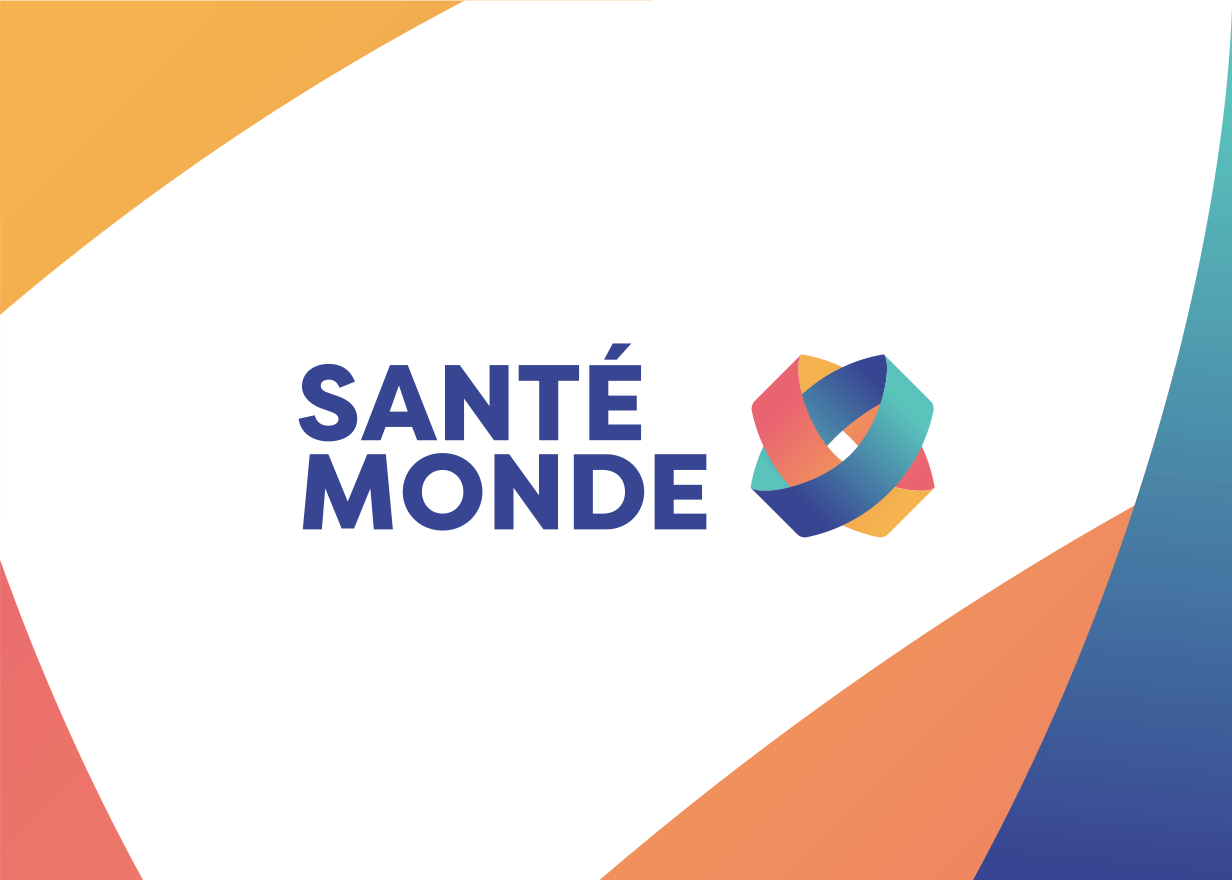 Santé Monde (formerly CCISD), has been developing and supporting projects in a number of countries with the aim of contributing to better health for all since 1987.
Originating within the Faculty of Medicine at Université Laval, independent since 1996 and still based in Quebec City, Santé Monde has become a partner of choice for strengthening existing health systems and supporting communities in their efforts to achieve sustainable health within a codevelopment framework.
Santé Monde is deeply committed to women's, adolescents' and children's health and to gender equality, recognizing health as a fundamental human right.
Headquarters: Pavillon de l'Est, 2180, Chemin Sainte-Foy, 3e étage
Quebec, Quebec
G1V 0A6
Contacts
Lynne McVey
Executive Director
---