Data for Impact: Spring 2023
NEW! Introducing our Technical Guidance note on Using HMIS Data in MEAL
CanWaCH is thrilled to present our latest guidance note! Using HMIS Data in MEAL for Health and Rights Programming was developed to support implementing organizations partnering with international donors and host country governments who work to improve the health and rights of populations, especially women and girls. More specifically, it is intended for all those involved in project and program monitoring, evaluation, accountability and learning (MEAL) processes during the life-cycle of any initiative, including MEAL practitioners, as well as program and project managers.
The Canadian Collaborative for Global Health: One Year In
Bringing together global partners and partners in Canada, the second iteration of the Canadian Collaborative for Global Health aims to generate solutions to urgent data challenges in global health and gender equality, including sexual and reproductive health, gender and nutrition data gaps and research dissemination.
Thank you to everyone who joined our webinar on Tuesday, June 13 to learn about the CoLabs efforts over the past year, the progress made to date and what the next phase of their work entails!
Missed the session? Watch the recording here!
Reflections from the Global Health Impact Summit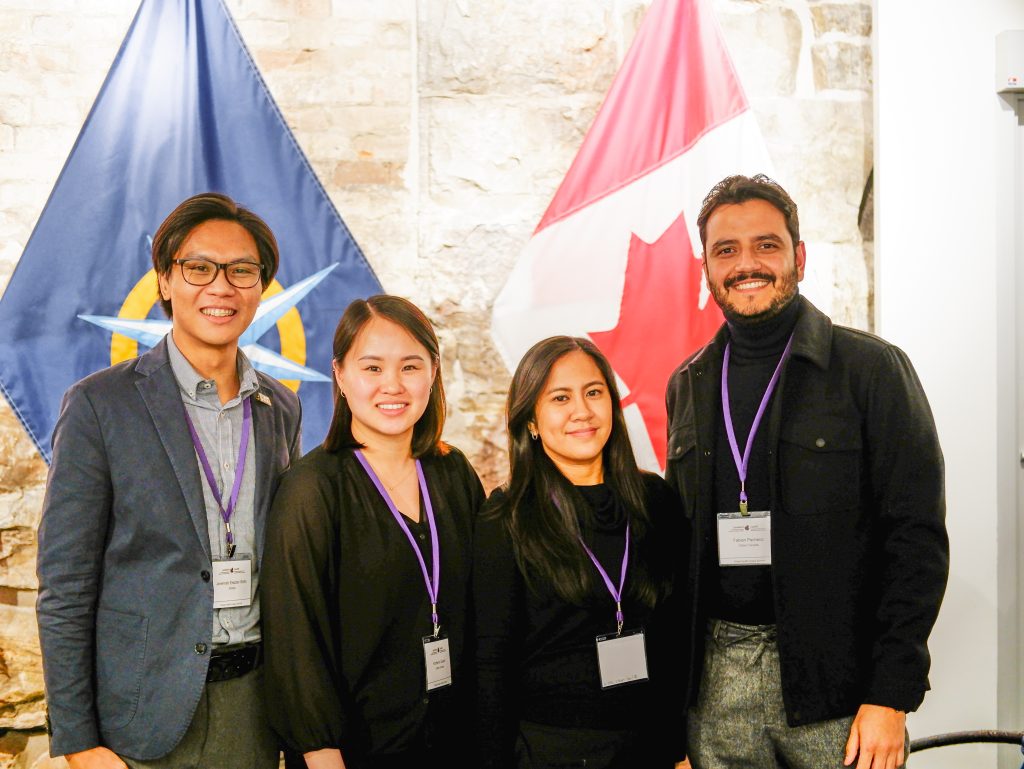 CanWaCH hosted its first Global Health Impact Summit in Ottawa from April 18 – 19! A rich two days of programming saw CanWaCH member and partner organizations share, listen and learn as they participated in a series of "live workshopping" sessions presenting active projects. Through the theme, "building bridges towards shared impact and accountability in sexual and reproductive health rights", participants took a deep dive into sexual and reproductive health and rights project implementation, exploring the challenges, successes and impact of project efforts.
Read a summary of key takeaways here.
Find all of the projects shared at the summit on the Project Explorer Map here.
Our 2023 Global Health Impact Report is here!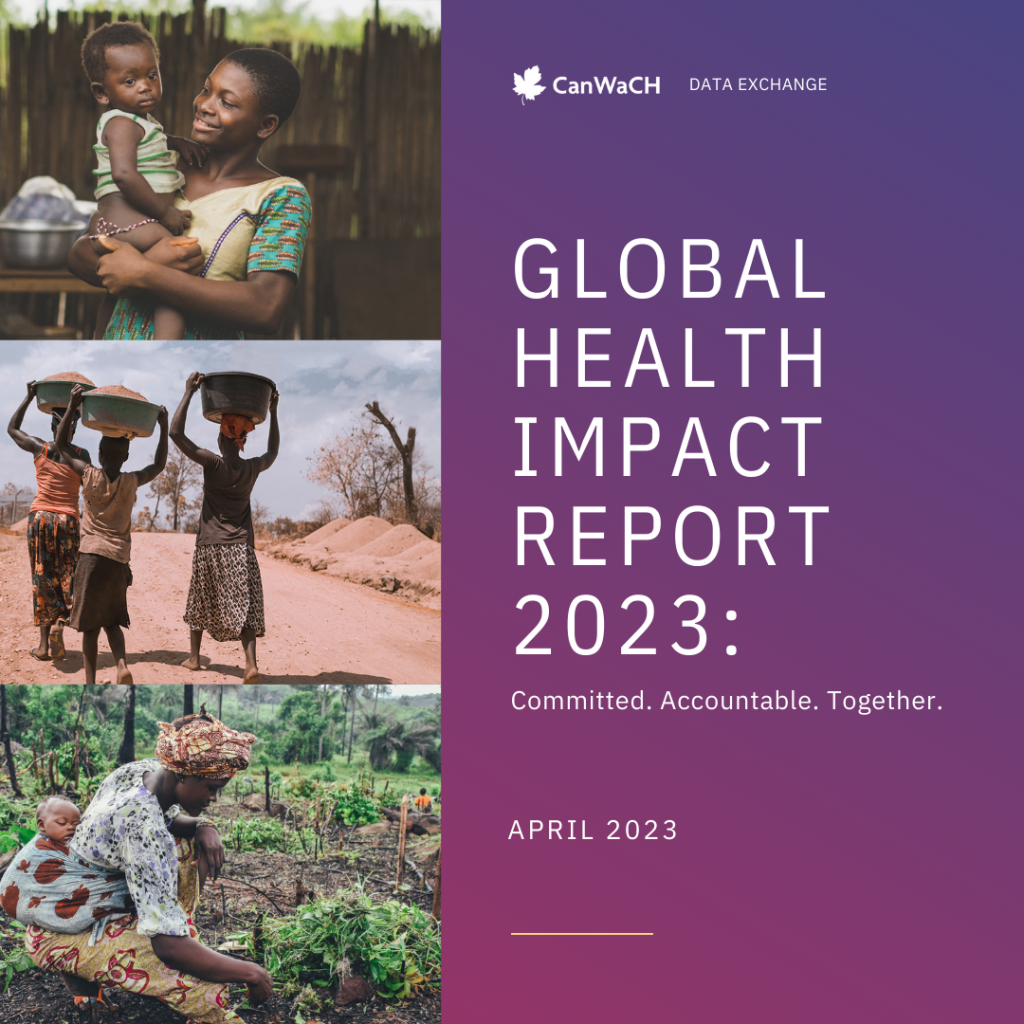 In case you missed it, we recently launched our 2023 Global Health Impact Report. This year's report draws from a growing dataset, a threefold increase since our first report, to better ensure we can explore our collective learnings and achievements.
As we continue to discover the depth of the impact of the Covid-19 pandemic, and the rights to health disproportionately undermined for women and girls, this edition provides a snapshot of the efforts being carried out to make universal access to healthcare, including sexual and reproductive health services, a reality, both in Canada and internationally.
Read the full report here.
Get to know the CanWaCH Project Explorer
Looking for key information about Canada's global impact? With the CanWaCH Project Explorer, you can access the most comprehensive data on global health and gender equality projects by Canadian actors and worldwide partners.
Get to know our Project Explorer with this list of frequently asked questions! Learn about the types of projects featured in the Project Explorer, who can access the data available, and more.
On Our Radar: