The impact of COVID-19 on healthcare workers in Ecuador
Did you know that four in five healthcare workers around the world are women?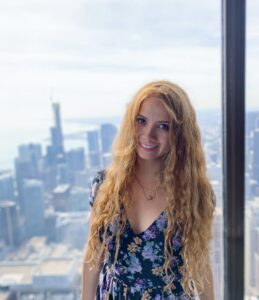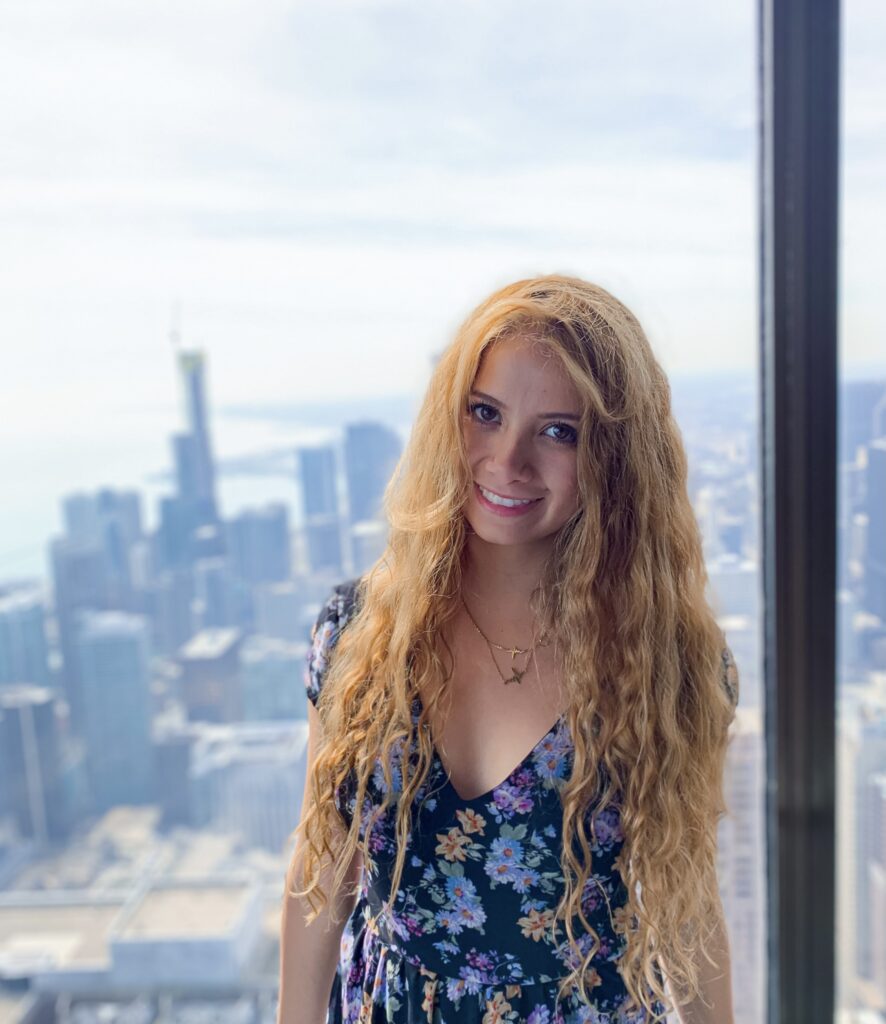 Daniela Meneses is a medical doctor living in Ecuador with almost 10 years of experience with national and international organizations working to advance sexual and reproductive health and rights and access to healthcare. In addition to her duties as a medical doctor, Daniela works as the National Coordinator for the International Youth Alliance for Family Planning (IYAFP).
How has the pandemic impacted your work? If you could get Canadians to understand one thing about your work during the pandemic, what would it be?
I believe healthcare workers have much more work to do these days. I am not currently working in the COVID-19 area, but since many surgeries have been postponed we are even busier these days. The whole system has changed, we take much more time with each patient in order to follow COVID-19 protocols and at the same time we also have more patients.
There is also the undeniable fact that we are afraid of COVID-19. I think it is inevitable, especially when you are close to seeing the results of this virus, such as people needing ICU, families being destroyed and many more things that we don't talk about. Since there are so many asymptomatic cases, you cannot be sure if a patient arriving at the healthcare facility where you work doesn't have COVID-19. We have to take all the precautions, wear all the PPE and I believe that this imposes a "barrier" between patient and doctor and unfortunately for now we can't change that.
I believe it is very important for people to understand that healthcare workers expose themselves every day, that any patient could potentially have COVID-19 and we experience fear of getting ill and that our patients may get complications as a consequence of the virus. I can honestly say that I feel helpless for not being able to do more, but also for not being able to make people realize the seriousness of this pandemic. We are watching more complicated scenarios and there's only so much we can do. We, healthcare workers, can't fight this disease alone, we need your help too.
How has the pandemic impacted your personal life?
These days, I cannot imagine living my previous personal or social life. I have distanced myself from many friends and family because I am working many more hours, making it hard for me to get in touch with loved ones, but also because of fear. I don't want to be responsible for spreading the disease and if I can prevent this by not seeing them I will certainly do so.
I used to go out a lot – to explore nature, dine out, go to the movies! Now, I am very careful with the places I go. Traveling was one of my passions and I had to stop doing that as well. The uncertainty of not knowing when life will be the same and how are things going to be a few months from now has also stopped me from doing my masters degree and continuing my studies. I know, this feeling of not being able to plan your next move has been a reality for many people.
Have you been vaccinated? If so, how did you feel when you found out that you were scheduled to get the vaccine? If not, how has the wait impacted your mental health?
Yes! I got my first dose a couple of weeks ago. It was all unplanned; we had no clue when we were going to be vaccinated and every time we asked there were no answers. Then finally one night I received a text message with the schedule to get the vaccine the next day. I felt happy, relieved and at the same time kind of guilty. Don't get me wrong, I am grateful for having received it kind of early, but at the same time I felt that it wasn't fair. I am aware that as healthcare workers we are exposed to the virus on a daily basis, but I am the only one in my family that received it. I don't know when my grandparents, my parents or my sister will be able to get it. This is a public health matter; governments should have an answer to when will the people get their vaccine.
What is one piece of advice that you would give to students during this time?
Keep on being strong, keep on studying hard and we are all proud of you. The challenge of studying during a pandemic is quite admirable, but keep in mind that you are not alone. If you feel that this "new normal" is affecting your mental health, ask for help. The learning and studying situation is so different from what most of us experienced that we cannot imagine how you are managing it. Take time to rest, take time to get in touch with your loved ones and don't be afraid to ask for help if you don't understand something or if you need a little break.
It has been a long and hard year. What keeps you going? Are there any hopeful stories that you can share with us?
I have very supportive people close to me and I think that they are the ones who help keep me going. I also have "me time" every once in a while where I take care of myself, I try to get in touch with nature, meditate and do something that I love. That is non-negotiable and it helps me get through the tough days.