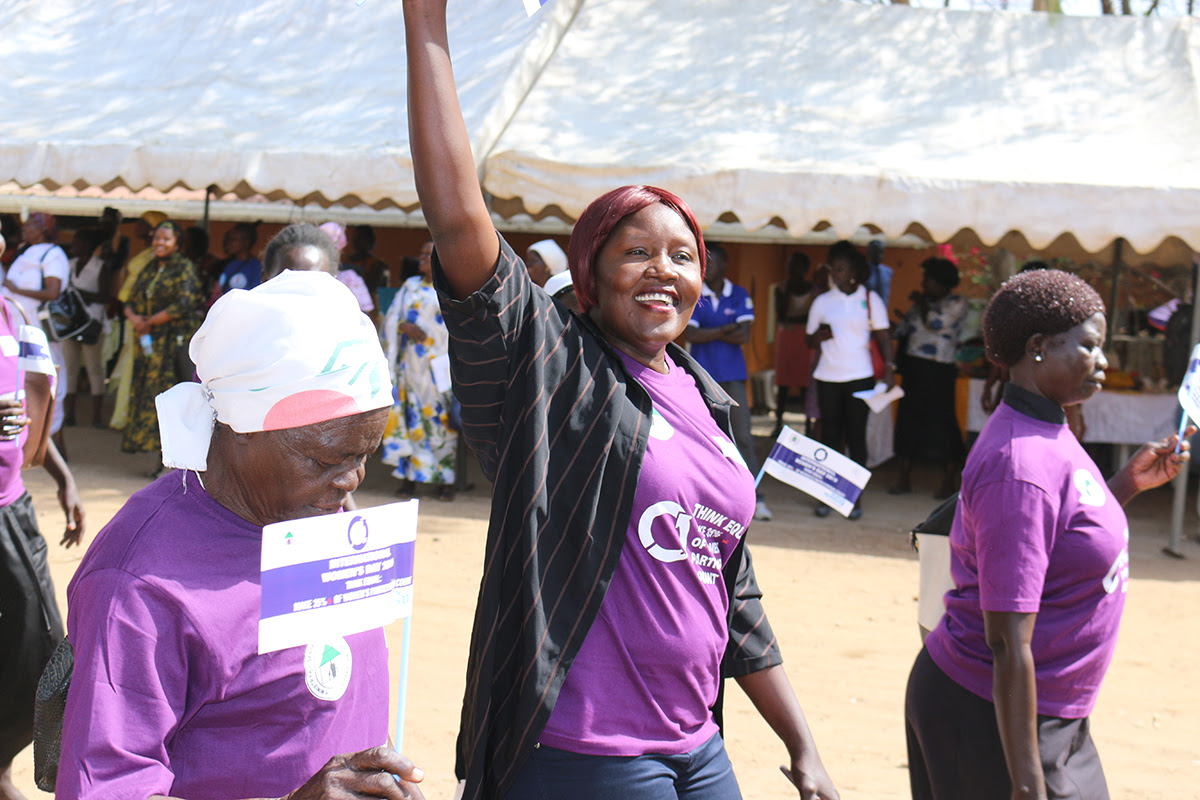 Join Care Canada as we listen, learn from and amplify the voices of women leaders in Canada and around the world.
When women lead, change ripples on through communities and generations. We're inviting women leaders in Canada and around the world to share not only their vision for a more equal, more resilient world but to amplify the voices and ideas of other women. Start your International Women's Day with us, hearing from the women and allies who are leading the charge.
A Gender-Equal Future: Women Leading Change will feature a panel discussion with women leading in diverse settings, including Judy Sikuza, CEO of the Mandela Rhodes Foundation in South Africa, Wangechi Wachira, Executive Director of the Centre for Rights Education & Awareness (CREAW) in Kenya, and Dr. Martha Piper, former President & Vice-Chancellor, University of British Columbia (UBC), former CARE Canada Board member and passionate advocate of our work. Moderated by award winning Canadian television and radio journalist, Gloria Macarenko.