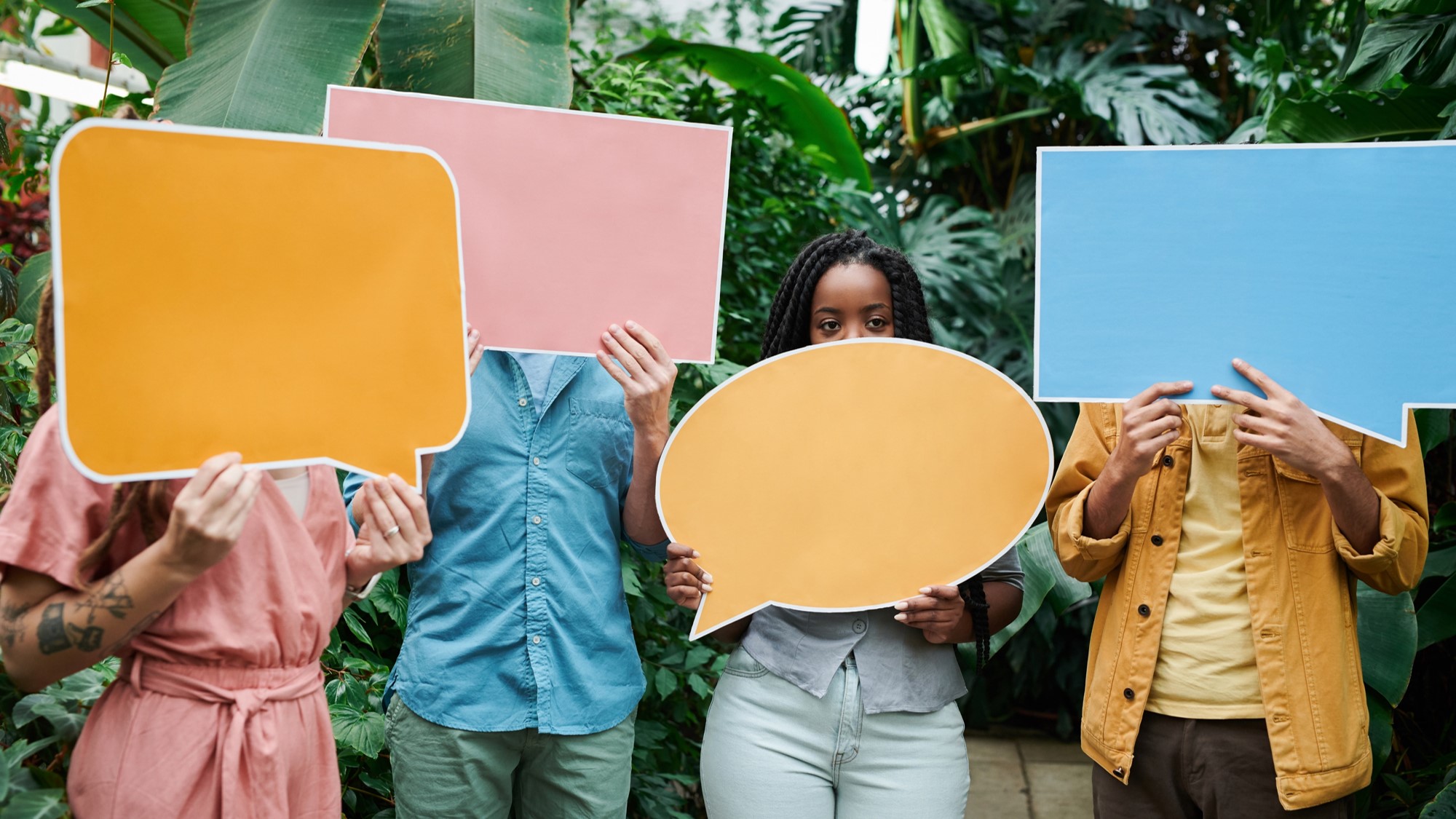 COVID-19's effects reach beyond our physical health. The isolation, the loneliness, and the fear we've been living with for nearly a year now are causing one of the worst mental health crises of our lifetime.
You are invited to attend CanWaCH's first roundtable on mental health in a global context. In partnership with Grand Challenges Canada and moderated by our very own Julia Anderson, CEO of CanWaCH, we will bring together a group of experts to discuss global mental health.
Mental health is one of the least addressed global health issues. Join us in tuning in to this panel on global mental health to explore how we can change that.
If you would like to learn more and receive updates about this roundtable, please RSVP here.
It's time our sector takes collective action. #PledgeToBeThere