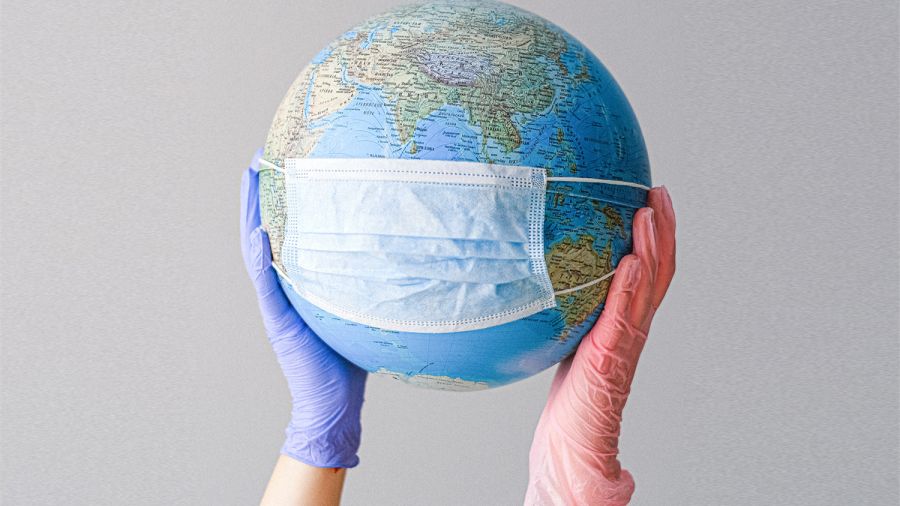 You are cordially invited to attend a presentation with Global Affairs Canada (GAC) and its Canadian partners on the achievements of the COVID-19 Dialogue and Solutions groups over the last year.
As March 11 marks the 1-year anniversary of the pandemic as declared by WHO and March 16 the date that Canada issued its first travel restrictions, this session is an opportunity to celebrate the achievements of the COVID-19 Dialogue and Solutions groups and to share our collaborative work and progress to date.
Since the beginning of the pandemic, GAC and its Canadian international development partners have been working closely together to explore how best to facilitate programming activities in the field during these challenging times. To coordinate these efforts, GAC and its partners have launched consultative groups to discuss financial and process challenges faced by the sector and identify short-term flexibilities to support project implementation during the pandemic. Both the COVID-19 Dialogue and Solutions groups have met regularly since Spring 2020.
This collaboration has resulted in concrete changes to help Canadian partners implement projects and contribute to Canada's response to COVID-19. These measures are published on the GAC website: Guidance on Eligibility of COVID-19 Potential Costs and an Update for Canada's international development sector: Progress of COVID-19 Dialogue and Solutions Groups during the pandemic was also shared with the sector last Fall.
This presentation will provide an update on the achievements of the COVID-19 Dialogue and Solutions groups so far, and an exchange on good practices/lessons learned from the sector representatives, as well as their reflections on their experience as members of these consultative groups. Simultaneous interpretation (English/French) will be available, and participants are invited to contribute in the language of their choice.
In preparation for this session, you are welcome to submit a question in advance. Please register today.
We look forward to seeing you on March 19!
This event is brought to you by the COVID-19 Dialogue Group and Solutions Group, comprised of representatives from the sector and Global Affairs Canada:
Networks represented in the Dialogue Group: Cooperation Canada, the Canadian Association of International Development Professionals (CAIDP), Climate Action Network Canada, the Inter-Council Network (ICN), and the Canadian Partnership for Women and Children's Health (CanWaCH).
Organizations represented in the Solutions Group: Aga Khan Foundation Canada, Alinea International, Atlantic Council for International Cooperation, CanWaCH, the Canadian Red Cross, CARE Canada, Cooperation Canada, Cowater International, Cuso International, the ICN, iDE Canada, Manitoba Council for International Cooperation, Oxfam Québec, Project Services International, and the Saskatchewan Council for International Cooperation.