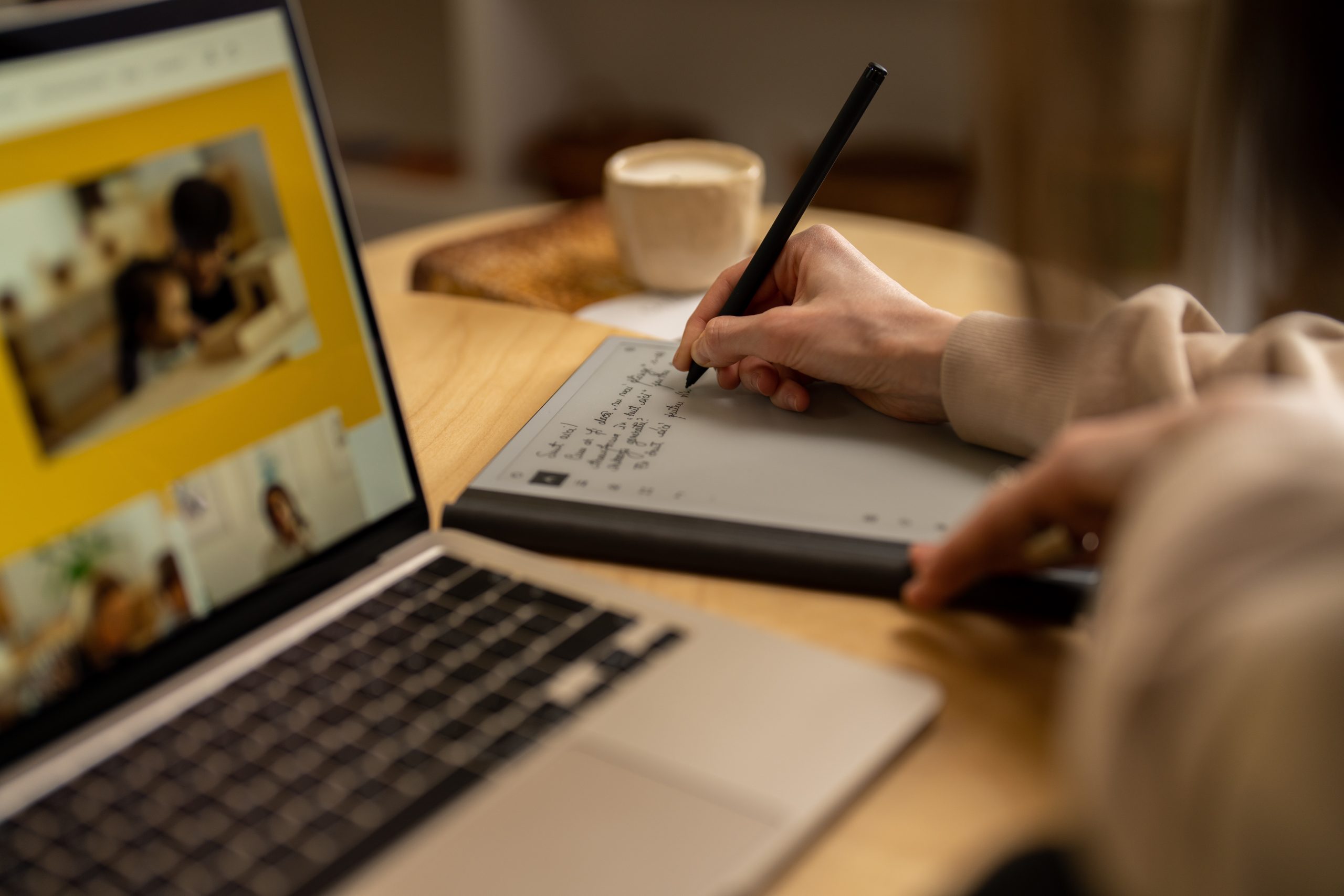 Connect with peers in public health from around the world.
We're here to make magic happen through community!
Find friends, mentors, a partner to launch a project with, a career bestie, or someone who will connect you with your next opportunity.
Anything is possible during these social hours!
Click here to register!