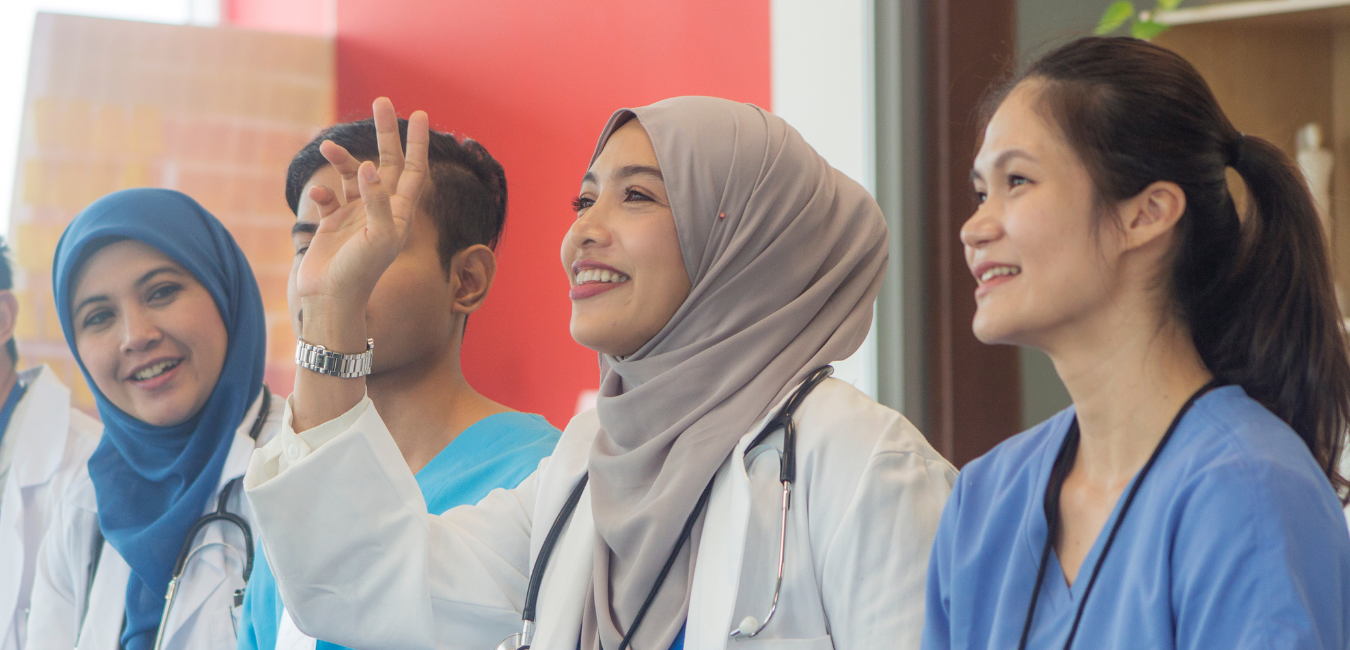 April 7 of each year marks the celebration of World Health Day. From its inception at the First Health Assembly in 1948 and since taking effect in 1950, the celebration has aimed to create awareness of a specific health theme to highlight a priority area of concern for the World Health Organization.
Over the past decade, incredible progress has been made to improve the health, rights and wellbeing of people around the world. 
COVID-19 has threatened to set back these hard fought gains and Canadians are responding. Now more than ever, the importance of having strong healthcare systems around the world is clear. 
Celebrate World Health Day by learning about Canada's long standing leadership role in global health.