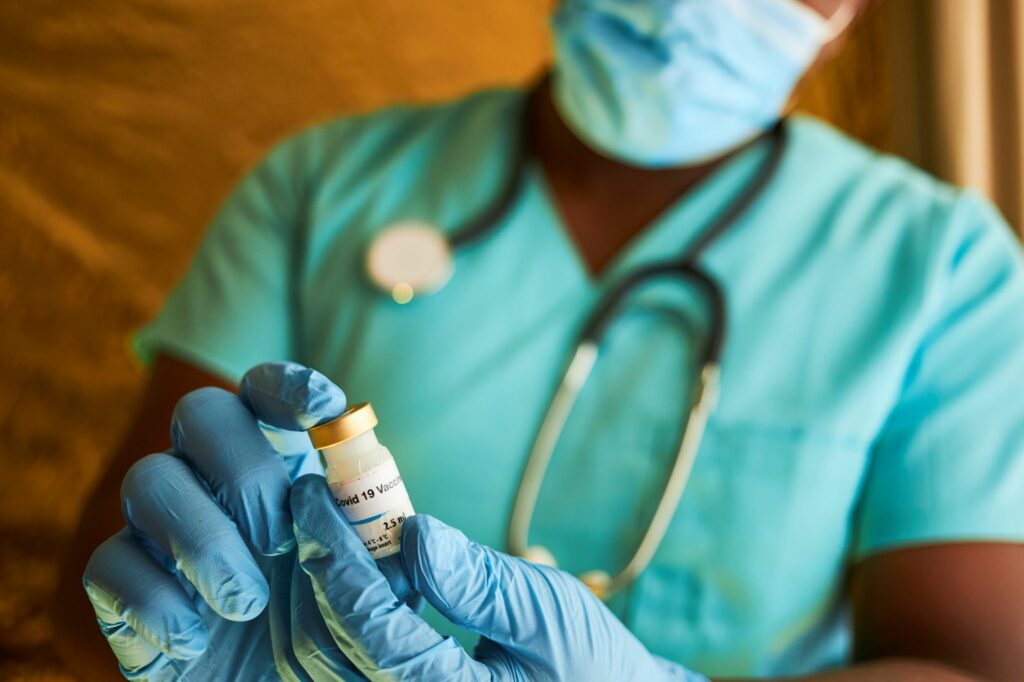 A comprehensive approach to an urgent global crisis
The rising tide of COVID-19 is overtaking us. Around the world, wave after wave is devastating countries and overwhelming their health systems as the virus spreads out of control. While here in Canada we may think we see better days on the horizon, most low-income countries are unlikely to see 20% of their populations vaccinated by the end of the year.
Unless people all over the world are vaccinated so the pandemic ends everywhere, it won't truly end anywhere. A survey by the People's Vaccine Alliance found two-thirds of epidemiologists at some of the world's leading academic institutions warn COVID-19 mutations could end up making current vaccines ineffective in a year or less.
The only way to beat the COVID-19 virus is to beat it everywhere. That means we are in a race against time – and variants – to vaccinate the world. Ensuring that everyone is vaccinated, no matter where they live, is a complex challenge requiring multiple solutions and the need to leverage every tool available to us.
From vaccine manufacture to procurement; from safe, efficient delivery to the readiness of community healthcare workers and facilities to receive and administer the vaccines – the roadmap to vaccinating the world against COVID-19, including the most marginalized populations, is one we all need to navigate together.
Here are the three key areas that Canadian organizations who are experts in global health are focused on to help end the COVID-19 pandemic.
Click on any of these measures to learn more: