Building Better Family-Friendly Workplaces in the Age of COVID & Beyond
17 February 2021 @ 12:00 pm

-

1:00 pm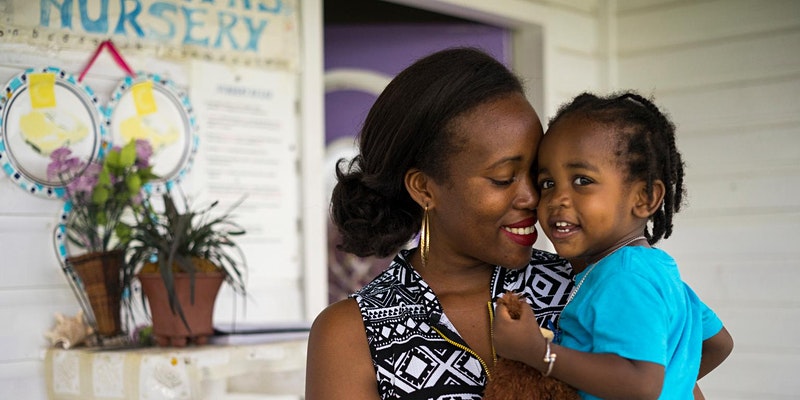 In this online session, we will dig into the following questions:
What support do children and families need from businesses before, during and after COVID-19, and how can these needs be met?
What are the challenges to implementing family-friendly policies such as paid parental leave, access to affordable childcare, and flexible working arrangements and how can we overcome them?
How are companies in the U.S. and Canada are tackling these difficult issues both at headquarters and throughout their value chains?
How can taking a child rights approach to family friendly policies benefit both working families and business?
We will hear perspectives from:
Tolu Lawrence, Vice President of Strategic Growth and Engagement, Promundo-US, steering committee member of the Parental Leave Corporate Taskforce & PL+US Board Member
Julie Sutton, Senior Director Government Affairs and Global Impact, VF Corporation (home to brands including Vans®, The North Face®, Timberland® and Dickies®)
Ayman Alvi, Director of Global Benefits, Scotiabank
Related Events