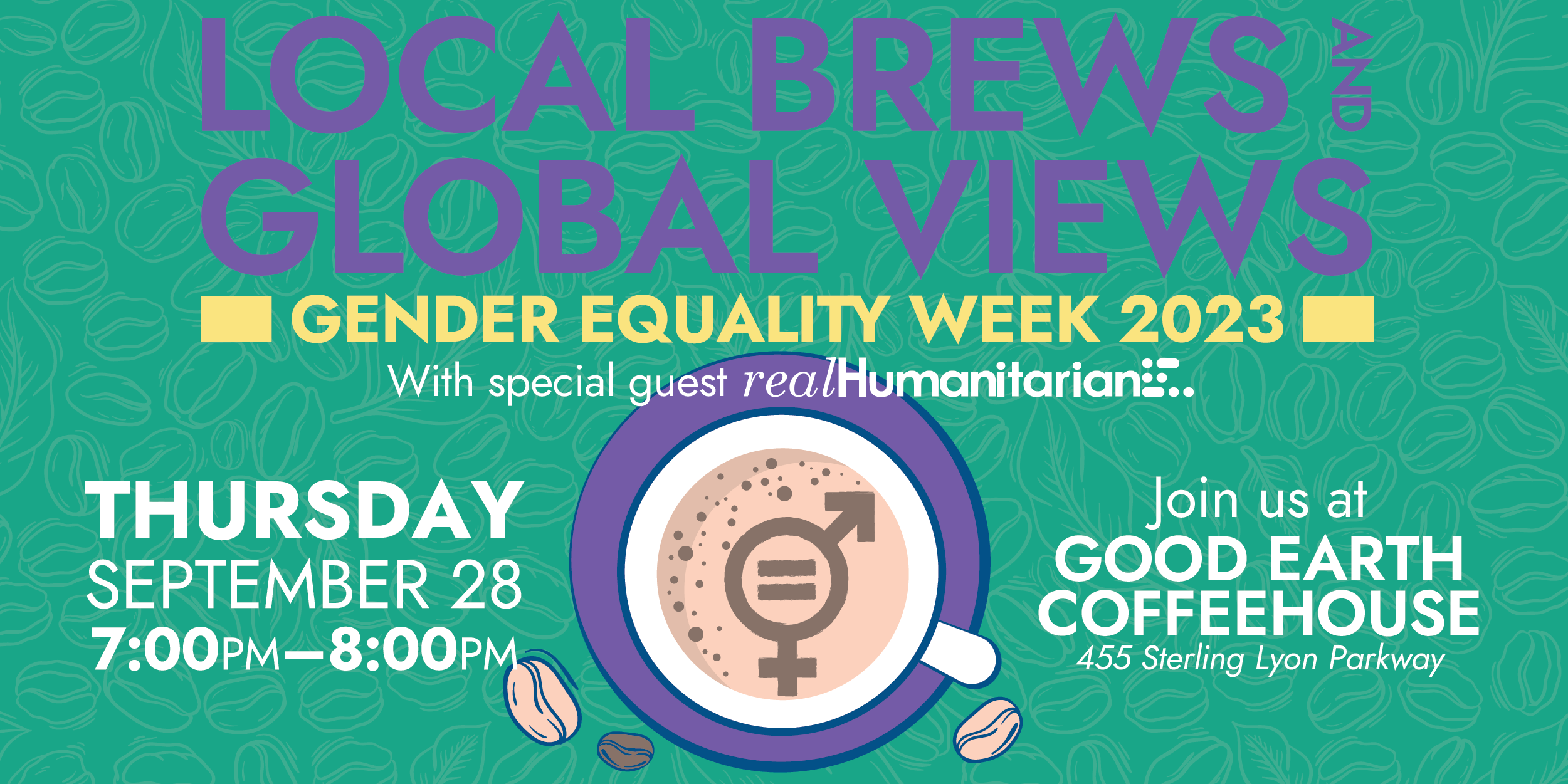 Hear how vocational training is empowering women in Ethiopia through financial independence.
On Thursday, September 28th, the Manitoba Council for International Cooperation will be at Good Earth Coffeehouse Seasons (Building #14, 455 Sterling Lyon Parkway) with Deborah Northcott, co-founder of Real Humanitarian (formerly Canadian Humanitarian). Real Humanitarian, an MCIC member, is dedicated to assisting disadvantaged children, their families and their communities break free from the cycle of poverty.
Join us for an evening of Fairtrade coffee, conversation, and celebration of gender equality as Deborah takes us through Real Humanitarian's vocational training programs for women in Addis Ababa, Ethiopia followed by an open discussion on the power of educating young women.