February 2022 Newsletter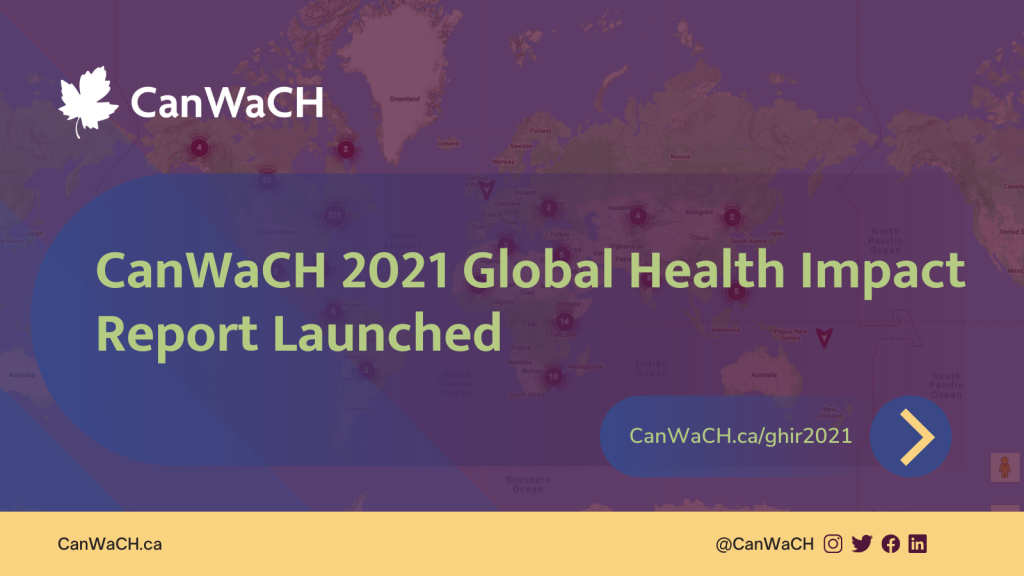 Introducing the 2021 Global Health Impact Report!
CanWaCH is excited to share the release of our 2021 Global Health Impact Report! The report features emerging data from humanitarian initiatives, key findings from the first cohort of the Canadian Collaborative for Global Health, and identifies priorities for capacity strengthening and knowledge sharing within the sector.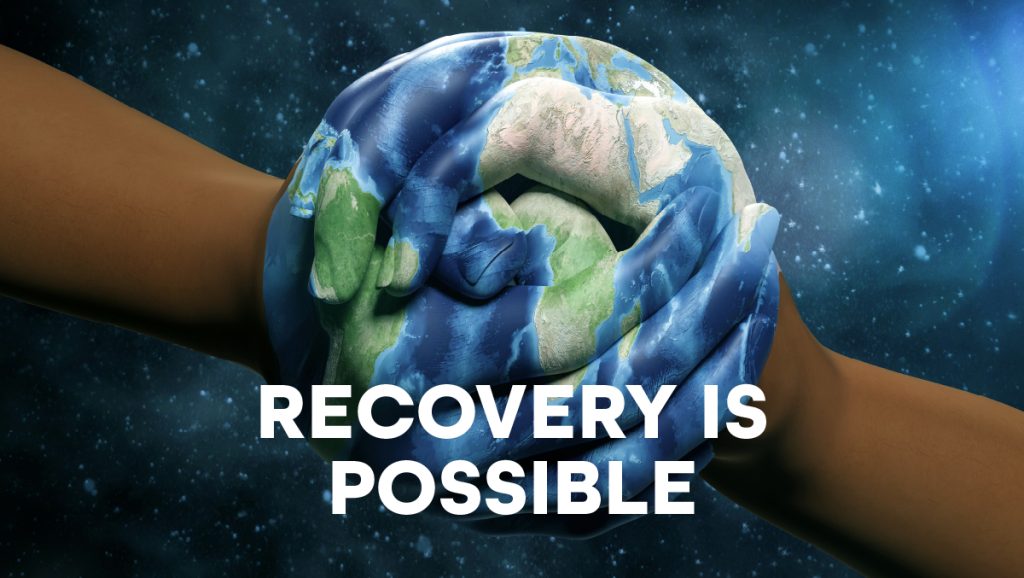 International Development Week 2022 in Review
During International Development Week (IDW), international cooperation advocates and organizations called on the government to invest $1.5 billion to end the pandemic, take faster action on the fight against climate change, and help build peace around the world.
Over the course of the week, 125 sector representatives participated in 60 meetings with Members of Parliament, Senators, and offices of the Prime Minister, Minister for International Development, Minister for Women and Gender Equality and Youth, and Minister of Finance.
Read the joint press release from CanWaCH, Cooperation Canada, and Bigger Than Our Borders calling for increased efforts to end the pandemic everywhere here.
Towards an Intersectional Climate Response: Tackling Environmental Racism
Through the Equal Futures Network, in collaboration with Le Réseau des femmes en environnement, CanWaCH will be hosting a virtual side event during the sixty-sixth session of the Commission on the Status of Women (CSW66).
Starting at 4 p.m. EDT on March 15, our 90 minute solutions-oriented panel will unpack the inherent inequalities and patterns of injustice that underpin climate change and its impacts, and propose a way forward for a more just, intersectional and inclusive global climate response.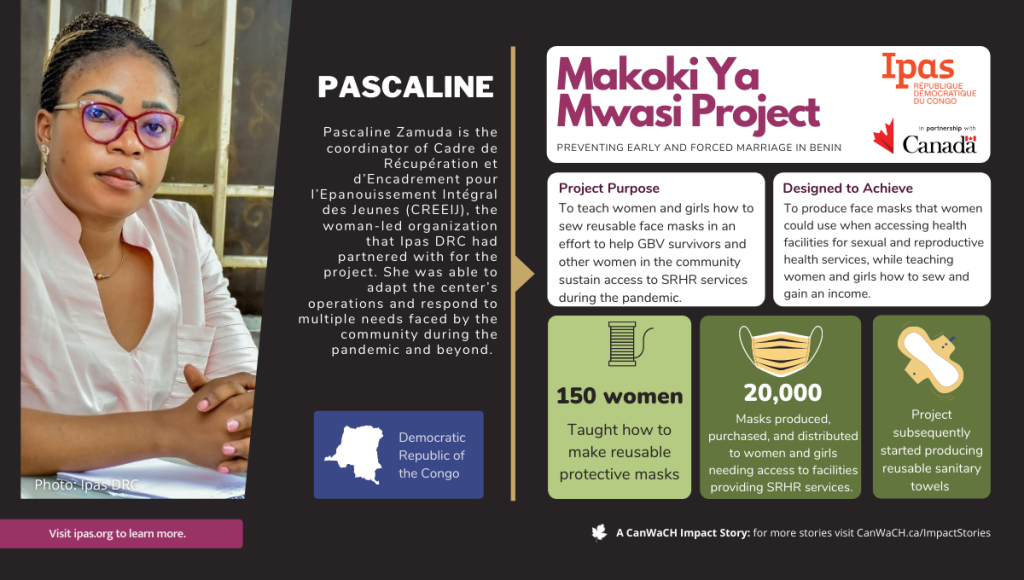 CanWaCH Impact Stories – New Stories for 2022!
Get to know some of the projects and programs from our members geared to improve the health, rights and wellbeing of people around the world, check out the latest impact stories here.
Last Chance to Contribute to the Equal Futures Network's Gender-Based Analysis Plus (GBA+) Assessment
The Equal Futures Network is currently undergoing a GBA+ assessment. Your honest feedback through this survey, by February 18, 2022, is welcome and appreciated. Findings will also inform our future programs and initiatives such as the first-ever Gender Equity Summit in June 2022.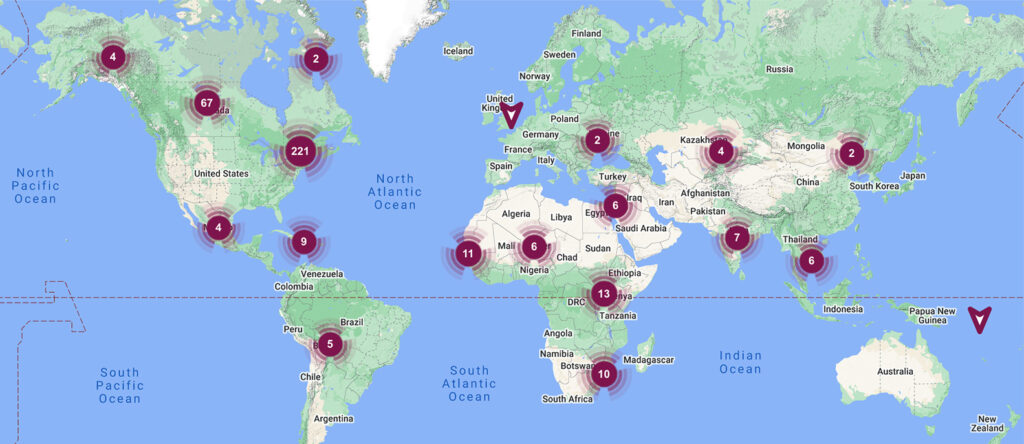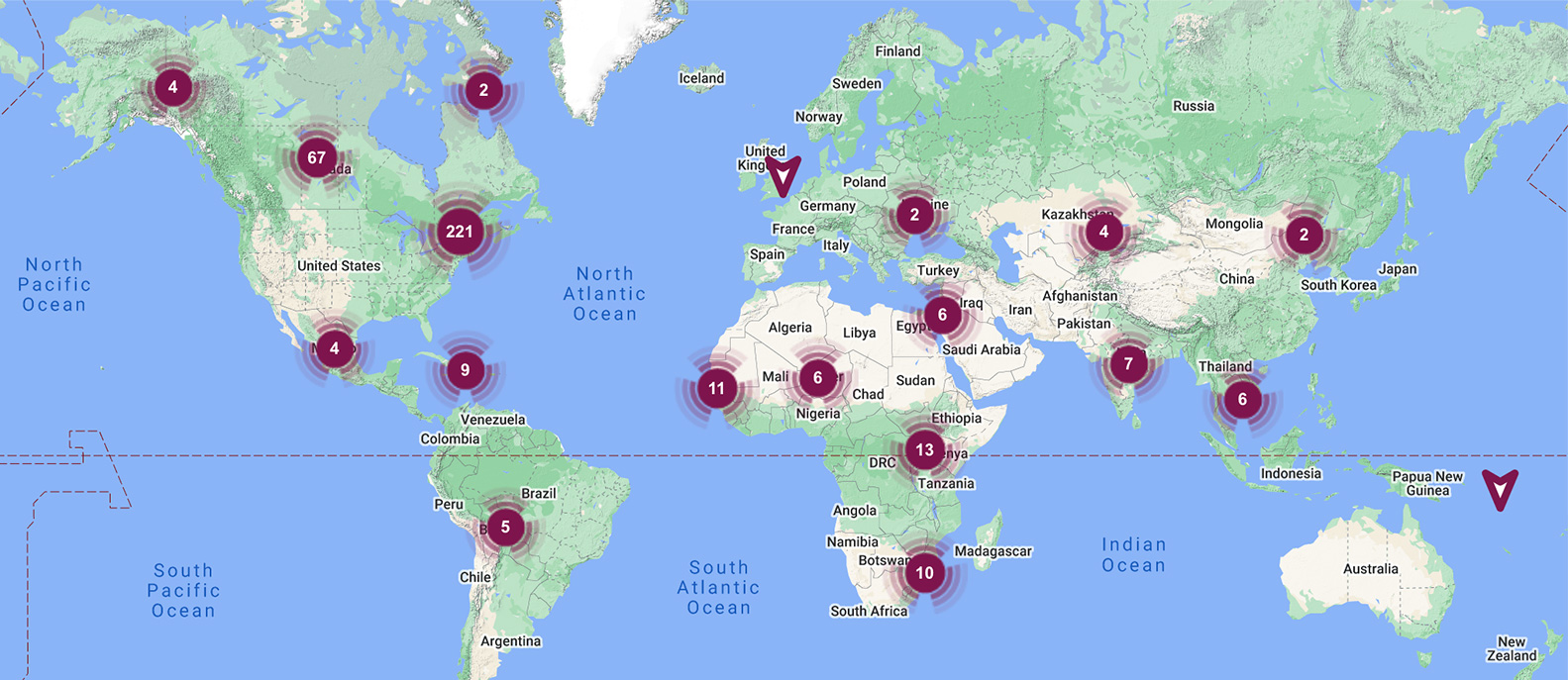 Data Matters: Take Part in our Winter Data Drive
Our first data drive of 2022 is officially underway! Add your data to the CanWaCH Project Explorer to showcase your organization's contributions to global health and gender equality and be a part of the story of Canada's progress towards the Sustainable Development Goals (SDGs).
Fill out this Excel template with detailed information about your projects and email it to Imaeyen Okon, Senior Data Management Officer by March 11, 2022.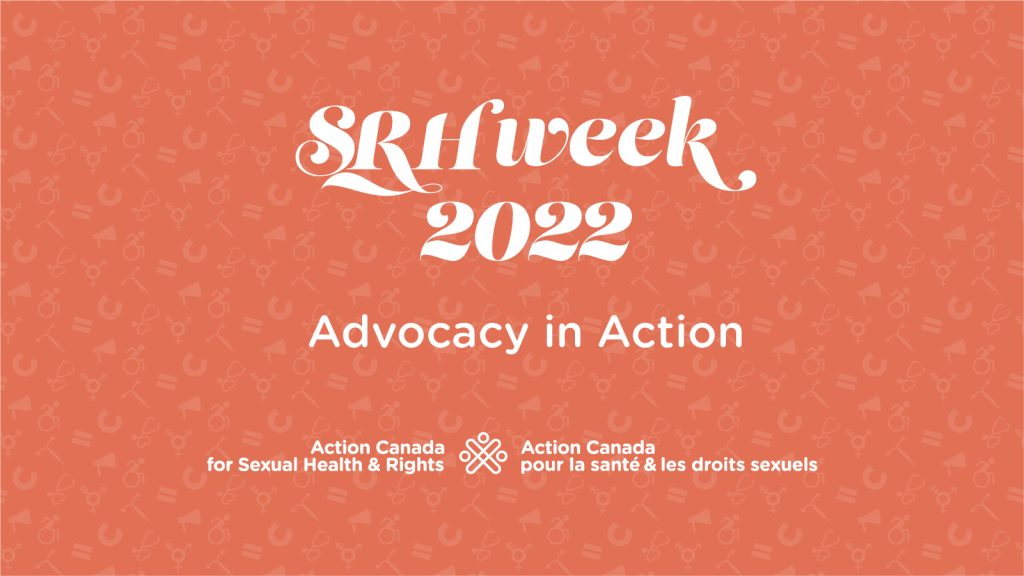 Sector Activities: Sexual and Reproductive Health Awareness Week
Did you know it is Sexual and Reproductive Health Awareness Week (SRH Week)? This yearly campaign is designed to raise awareness on sexual and reproductive health and promote resources to improve community health in Canada. This year's theme is "Advocacy in Action". Learn more about the week on the Action Canada for Sexual Health & Rights website.
News and Resources:
Bill & Melinda Gates Foundation and Wellcome Pledge US$300 Million to CEPI for COVID-19 Pandemic Response and to Accelerate Epidemic Preparedness, Bill & Melinda Gates Foundation
Foundations for brighter futures: Illustrating Canadian support for girls' education in crisis contexts, Aga Khan Foundation Canada
Gender Equality and Empowerment in Sudan: SDG 5, ADRA Canada
Helping Farmers in Nepal Adapt to Climate Change: SDG 13, ADRA Canada
International Cooperation Advocates Call on Government to Help End the Pandemic Everywhere, CanWaCH, Cooperation Canada, and Bigger Than Our Borders
Nearly 90% of Experts Surveyed Predict That The Next Global Hunger Crisis Will Grow Over The Next 10 Years, Without Greater Innovation, Action Against Hunger
Nutrition International launches Adolescent Nutrition and Anaemia course in Bahasa, Nutrition International
Recipients of the 2021 Cooperation Canada Awards have been selected, Cooperation Canada
Reducing the prevalence of Harmful Traditional Practices in Ethiopia, Health Partners International of Canada
Strengthening Sexual and Reproductive Health Services in Mali, Action Against Hunger
What a child needs to learn: Lessons on embedding safe water, sanitation and hygiene into education, WaterAid
Events:
February 14-18, Sexual and Reproductive Health Awareness (SRH) Week
February 14, Think Women: discussing women's economic security!
March 2-4, Canada's National Conference on The Sustainable Development Goals
March 8, International Women's Day
March 11, National Day of Observance for COVID-19
March 14-25, Commission on the Status of Women (CSW66)
March 15, Towards an Intersectional Climate Response: Tackling Environmental Racism
March 20, Journée internationale de la francophonie
March 22, World Water Day
Jobs and Opportunities:
CanWaCH, Membership Officer, Canada
CanWaCH, Request for Proposals: Consultant to develop facilitation training for CanWaCH's Gender Equality Trainer Program, Canada
CanWaCH, Research Analyst, Canada
CanWaCH, Senior Policy Advisor, Canada
Canadian Association of Midwives, Manager, Member Services & Communications, Canada
Canadian Feed the Children, Director, Indigenous Partnerships and Programs, Canada
Crossroads International, Director, Finance, Canada
Cuso International, International and Online Volunteer opportunities with Cuso International, Cuso International
Horizons of Friendship, Director of Programs & Operations, Canada
Partners In Health Canada, Director of Development and Communications, Canada
Partners In Health Canada, Manager, Annual Giving and Engagement, Canada
Have an opportunity that you would like to share with us? Please contact us at [email protected].